A Location for Innovation
Our purpose-built innovation centre

is based right on the adjoining borders of Cambridgeshire, Suffolk and Essex, in The EpiCentre of the South Cambridge Business Technology Cluster.
Our location at Haverhill Research Park is positioned in a hotbed of science and technology innovation. We are surrounded by other inspiring research and entrepreneurial communities, including Granta Park, Chesterford Research Park, Abraham Research Park and Cambridge Science Park. With an abundance of top talent and invaluable connections right on your doorstep, The EpiCentre is the perfect spot to grow your business.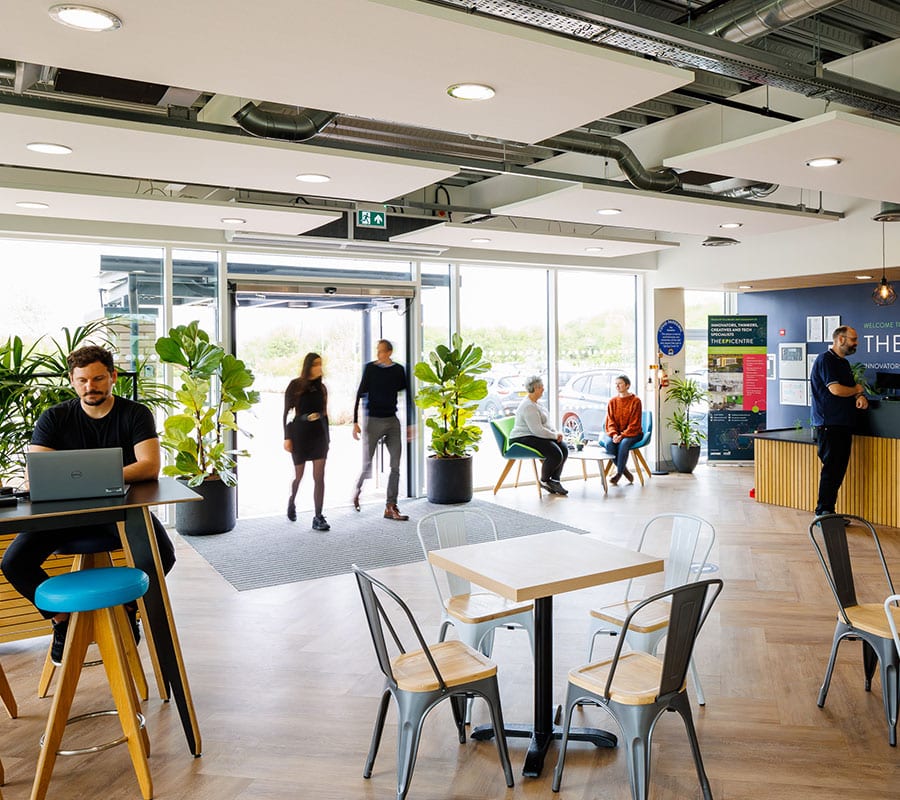 Whether you need help developing a business plan, getting introduced to likeminded entrepreneurs, or organising your next big meeting, The EpiCentre team are here to make sure your business thrives.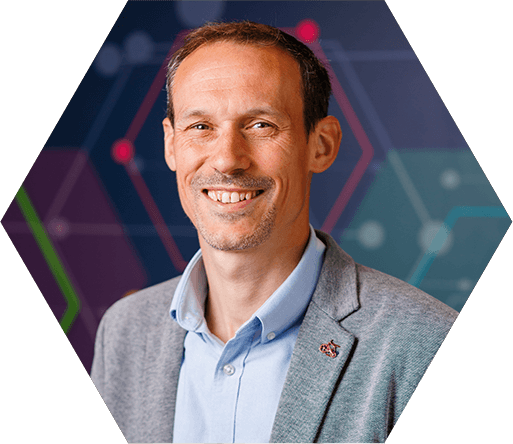 Andrew Bell
With over 21 years of experience working in hospitality, including positions at Cambridge University and the Granta Conference Centre, Andrew's customer experience expertise is undeniable. He's had the privilege of supporting people at large international conferences as well as providing one-on-one coaching, always working to create a physical and personal environment that fosters growth and goal achievement. Now, he's excited to bring that same passion to The EpiCentre in a local setting.
Gary Jennings
Gary Jennings brings over 30 years of expertise in international business growth and development, having held senior leadership positions in Fortune 500 organisations and running his own consultancy. With a passion for entrepreneurship, he has founded multiple start-ups in both the healthtech and medtech sectors. His extensive experience ranges from managing international capital projects to creating innovative business models for industries such as organic foods and sustainable recycling services.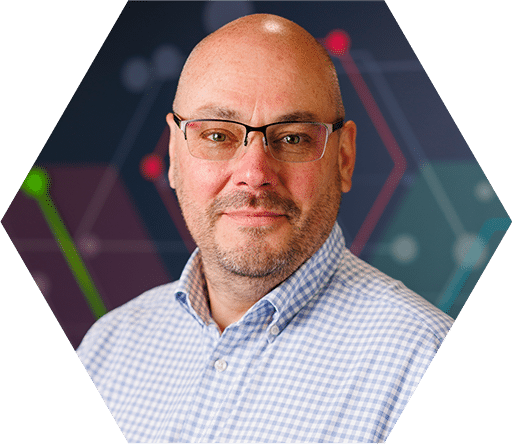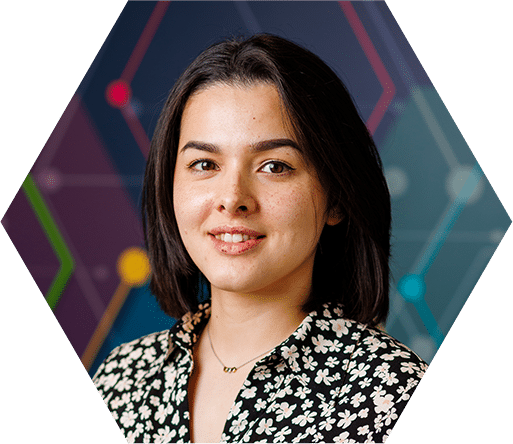 Christine Foley
Christine joins with a wealth of experience in operations and customer service, with 7 years working in the retail sector. She comes across from the role of Superstore Deputy Manager and is excited to have joined the team. Christine is looking forward to managing the daily centre operations and seeing businesses thrive and grow over time.
David Parry-Jones
David is an experienced Biochemistry graduate from Bristol University, with expertise in laboratory work, technical support, and quality control. He has contributed to the development of medical devices, cancer research, pharmaceuticals, and the chemical manufacturing industry. Excited to join a new team at the The EpiCentre, he looks forward to managing daily laboratory operations and aiding the Centre's growth. David is eager to witness businesses thrive and flourish at this innovative facility.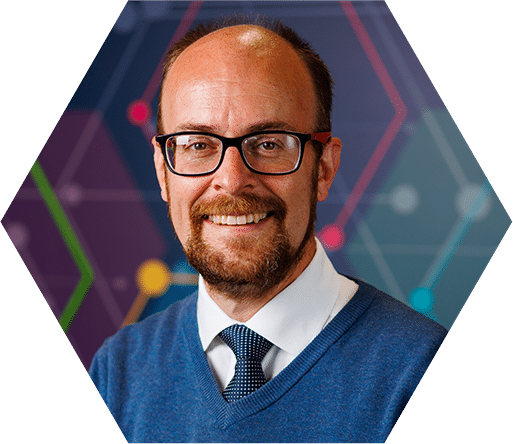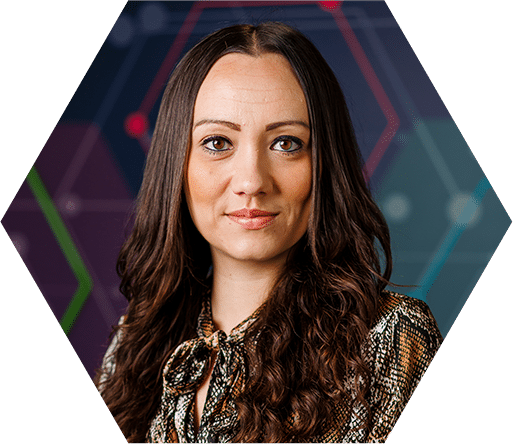 Customer Experience Assistant
Jirah Branch
Jirah brings 8 years' experience in customer relations including media sales, front of house and optics. She enjoys spending time with her two children, meeting new people, bike rides in the summer and especially loves a good picnic with friends and family. Jirah is excited to be a part of The EpiCentre & looks forward to welcoming you all in the near future.
Powered by Oxford Innovation Space
The EpiCentre is managed by Oxford Innovation Space, the UK's largest innovation centre operator, Founded by The Oxford Trust to provide support to science, technology, and knowledge-led early-stage companies. With over 30 years of experience, Oxford Innovation has a network of 30+ centres across the UK, housing and nurturing over 1,000 early-stage and start-up businesses.
Being part of the Oxford Innovation network means that we can offer our entrepreneurs a range of connections, knowledge and infrastructure, and countless opportunities to help you achieve your goals.This impressive community of innovators is filled with ideas and experts, giving you access to an extensive network of like-minded businesses.
Ready to find your new workspace?
The EpiCentre is an inspiring and ambitious community. Whether you are looking for an office for 1-20+ people, or a meeting room for your next session, we are the solution to support your business move to the next level.