Discover why we're the perfect spot for your business and why we offer far more than amazing workspaces. Be at The EpiCentre.
Flexible workspace that is all about the people
Everyone here knows that being part of our community is a smart move. Not only does it make coming to work more fun, it also means there are more intelligent minds and original ideas to tap into, both virtually and face to face. There are heaps of opportunities to network and collaborate, plus the huge bonus of having our business support team to provide great advice and handy introductions.
Whether you need help developing a business plan, getting introduced to likeminded entrepreneurs, or organising your next big meeting,
The EpiCentre team are here to make sure your business thrives.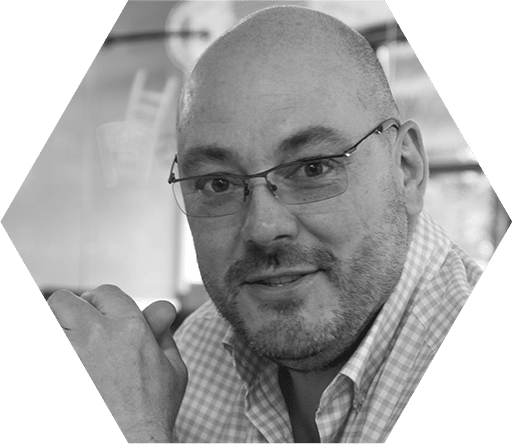 Gary Jennings has over 30 years' experience in international business growth and development, having worked in companies ranging from senior leadership positions in global former Fortune 500 organisations through to running his own consultancy…
…He is founder of a number of start-ups focused within the healthtech and medtech sectors, as well as having run international capital projects through to devising business models to maximise growth for disparate sectors including organic foods and even a plastic shoe-hanger recycling service!
Andrew studied hospitality locally at Colchester Institute. After several international internships, Andrew continued working in hotels, big and small for over 12 years culminating with his most recent appointments with Cambridge University and what was the Granta Conference Centre… 
There is a common thread; giving him the opportunity to help and support people, from large international conferences to individual coaching, creating both the physical and personal environments to grow and achieve. It's no surprise the Epicentre caught his eye to continue this passion in a new and exciting setting, plus he is local to the centre so looking forward to short commute to work!
Andrew is a keen runner, previous Chairman of Haverhill running club and run coach as well, driven from a love of triathlons.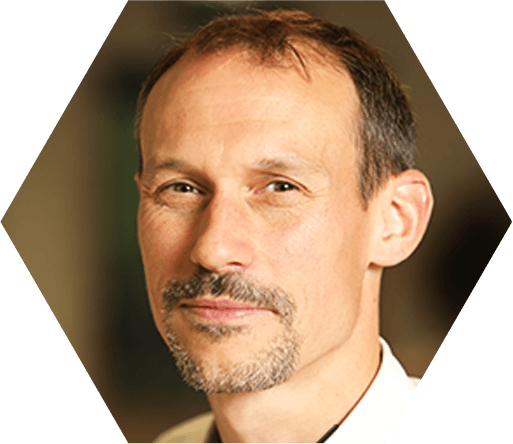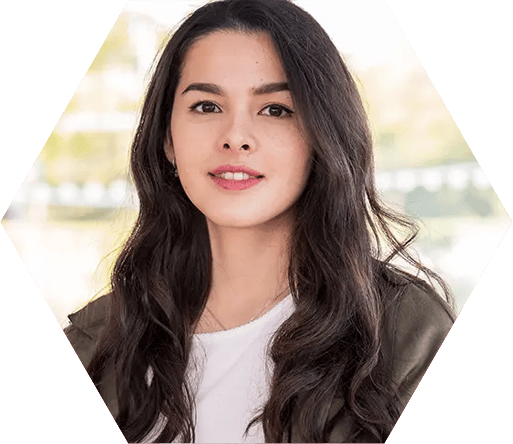 Christine joins with a wealth of experience in operations and customer service, with 7 years working in the retail sector. She comes across from the role of Superstore Deputy Manager and is excited to have joined the team. Christine is looking forward to managing the daily centre operations and seeing businesses thrive and grow over time.
David studied Biochemistry at Bristol University, has a wealth of knowledge and experience in laboratory's, technical support and quality control; within the fields of medical devices, cancer research, pharmaceutical…
…settings and the chemical manufacturing industry. He is looking forward to working with the team, managing day-to-day laboratory operations and helping the centre to excel. David is excited to be working in a new centre, with a brand-new team, looking forward to seeing businesses grow and develop at the Innovation Centre.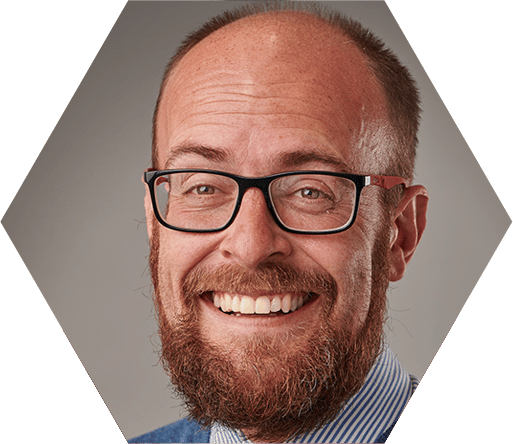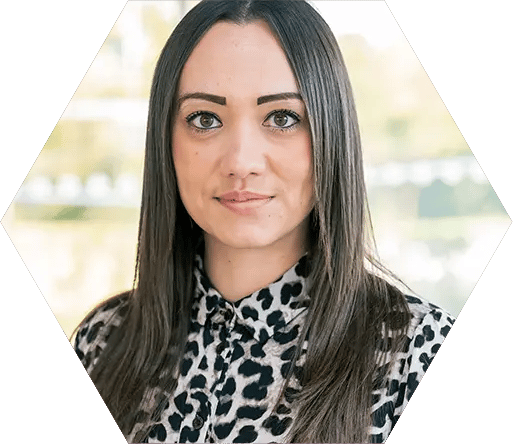 Customer Experience Assistant
Jirah brings 8 years' experience in customer relations including media sales, front of house and optics. She enjoys spending time with her two children, meeting new people, bike rides in the summer and especially loves a good picnic with friends and family. Jirah is excited to be a part of The EpiCentre & looks forward to welcoming you all in the near future.
Given their many years of operating Innovation Centres, Oxford Innovation Spaces' enthusiasm to operate The EpiCentre gives a great endorsement to the building and location."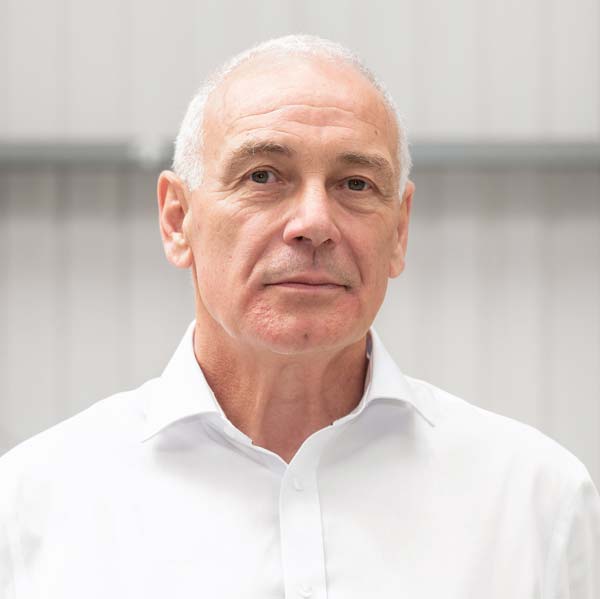 Nic Rumsey,
Managing Director, Jaynic
The EpiCentre will provide a great location for ambitious, innovative and growing companies as part of the Greater Cambridge eco-system, enabling start-ups, SMEs and entrepreneurs to push the boundaries in their field and drive economic growth."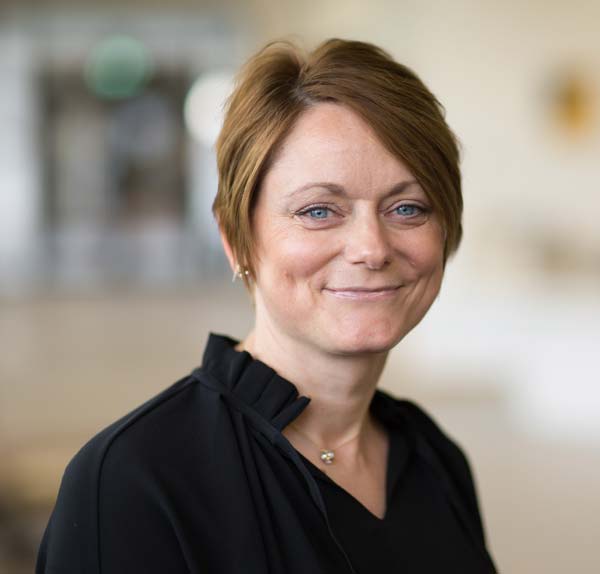 Jo Stevens,
Managing Director, Oxford Innovation Space