It's all about the people
At The EpiCentre in Cambridge, you'll find so much more than serviced offices, including a team of exception people ready to help your business grow and thrive. 
Whether you need help developing a business plan, getting introduced to likeminded entrepreneurs, or organising your next big meeting, the EpiCentre team are here to make sure your business thrives.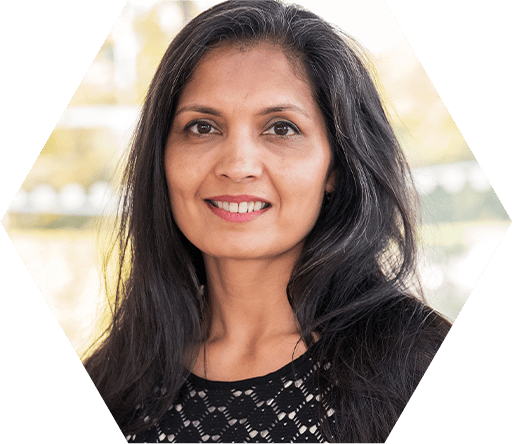 Babita Devi is a serial entrepreneur with over 25 years' experience from a broad range of industries. She is the founder of two start-ups and has lectured on Entrepreneurial Marketing at the Lord Ashcroft Business…
…School and Lincoln University. She is currently coaching ventures at the Judge Business School (University of Cambridge) and is a mentor for Barclays Eagle Labs. Babita works with companies to commercialise their products and services, help make connections to support growth and coaches business owners' to step into a progressive version of what the business needs as it expands.
Kelly Boosey comes to Oxford Innovation with over 20 years' experience in the travel, tourism and hospitality industry working in senior management positions for well-known brands such as Thomas Cook…
…and Center Parcs.  In between, Kelly set up her own events, sales and marketing business in Spain to help SMEs market their brand in the UK.  She has recently gained her Level 3 ILM Award in coaching and loves nothing better than growing new talent into future leaders.  She's excited to launch The EpiCentre and work with the team to create an energising place to do business and get support.  In her spare time Kelly loves keeping fit and visiting new places.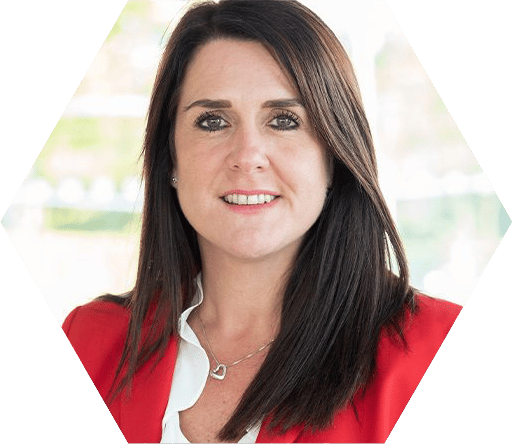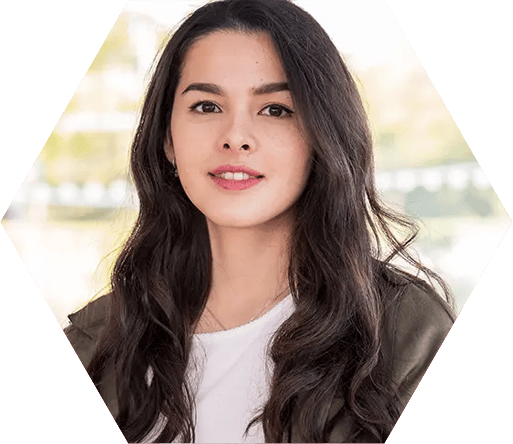 Christine joins with a wealth of experience in operations and customer service, with 7 years working in the retail sector. She comes across from the role of Superstore Deputy Manager and is excited to have joined the team. Christine is looking forward to managing the daily centre operations and seeing businesses thrive and grow over time.
David read Biochemistry at Bristol University, has a wealth of knowledge and experience in laboratory's, technical support and quality control; within the fields of medical devices, cancer research, pharmaceutical…
…settings and the chemical manufacturing industry. He is looking forward to working with the team, managing day-to-day laboratory operations and helping the centre to excel. David is excited to be working in a new centre, with a brand-new team, looking forward to seeing businesses grow and develop at the Innovation Centre.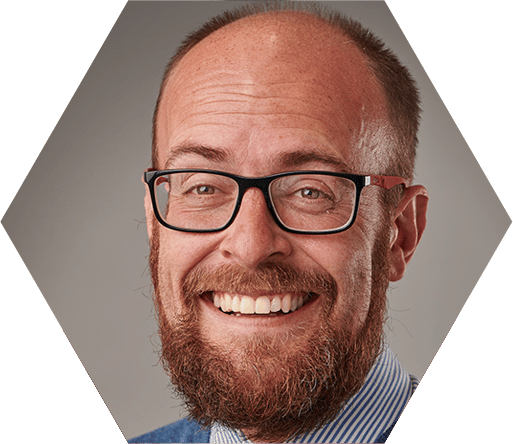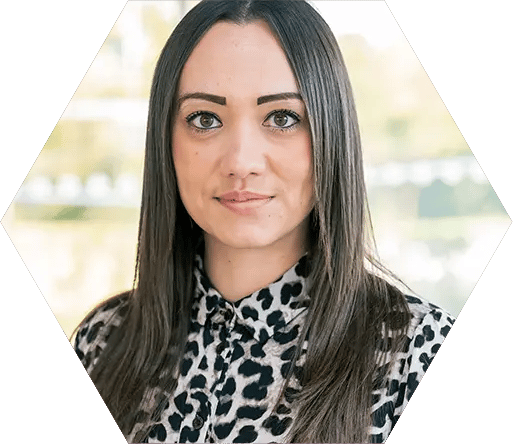 Customer Experience Assistant
Jirah brings 8 year's experience in customer relations including media sales, front of house and optics. She enjoys spending time with her two children, meeting new people, bike rides in the summer and especially loves a good picnic with friends and family. Jirah is excited to be a part of The EpiCentre & looks forward to welcoming you all in the near future.
Lorem ipsum dolor sit amet, consectetuer adipiscing elit, sed diam nonummy nibh euismod tincidunt ut laoreet dolore magna aliquam erat volutpat. Ut wisi enim ad minim veniam, quis nostrud exerci tation ullamcorper suscipit lobortis nisl ut aliquip ex ea commodo consequat. Duis autem vel eum iriure dolor in hendrerit in"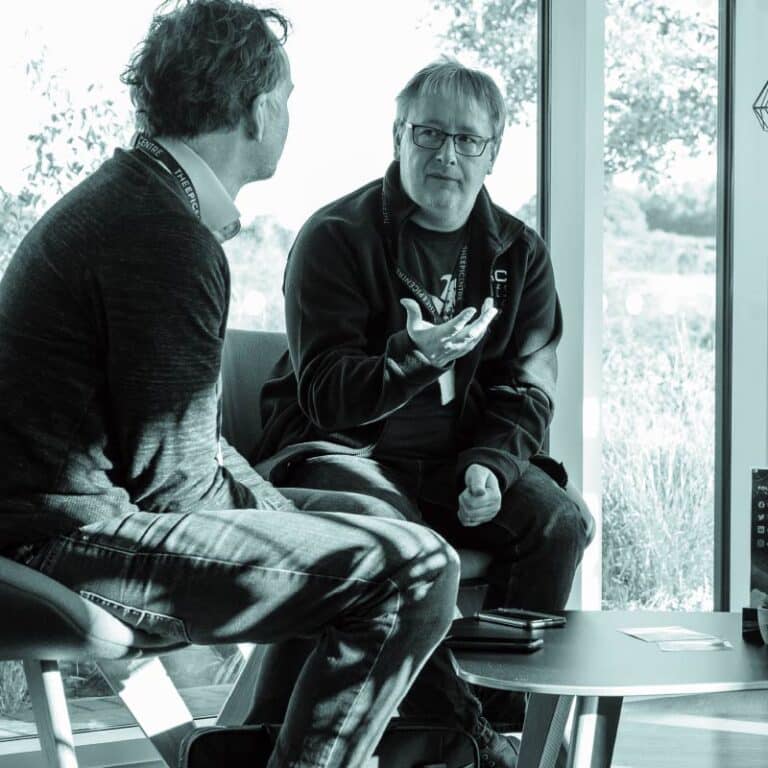 Lorem ipsum dolor sit amet, consectetuer adipiscing elit, sed diam nonummy nibh euismod tincidunt ut laoreet dolore magna aliquam erat volutpat. Ut wisi enim ad minim veniam, quis nostrud exerci tation ullamcorper suscipit lobortis nisl ut aliquip ex ea commodo consequat. Duis autem vel eum iriure dolor in hendrerit in"