Your own space to experiment
Whilst we offer purpose-built shared laboratories we also offer you the option of renting your own dedicated space. This provides a perfect start-up stepping stone, not only to have your own private lab but to consider upgrade options to provide access to the range of shared equipment in tissue culture and microbiology.
Looking for purpose-built, dedicated lab space located at The EpiCentre, part of South Cambridge Business Technology Cluster? At The EpiCentre, you will benefit from flexible, all-inclusive terms and a community of likeminded science and tech entrepreneurs.
Lab space in at The EpiCentre
Our suite of labs are the perfect mix of private grow on space with communal shared services.
Having both in the same place makes it easy to work between the two.
We've invested in scientific equipment which could compliment the set up of your own kit in your dedicated space.
Flexible space that grows with your business.
Support securing investment and grants is just one way to tap into expert advice on site.
Lab Space at The EpiCentre
Our four-storey business innovation centre is directly adjacent to the 'Spirit of Enterprise' roundabout on the A1307, in a high-profile gateway position at the entrance to Haverhill. The purpose-built facility has over 60 workspaces, ranging from small offices to custom-built laboratories. Our experienced team can make sure your lab, and your business,  is equipped for success.
Your dedicated lab is a blank canvas for you to design space as you need to. It is set up to CAT 2 standards with vinyl floor, lab benching, temperature control and piped CO2 gases.
However you can also upgrade to access our shared equipment, which includes;
CO2 incubator
Centrifuge
LN2 
Shaking incubator
Chemical fume hood
Biological Safety Cabinet
Microscope
-80 Freezer
With 24/7 secure entry to your dedicated lab space, all year round, and our reception team ready to take calls when you're busy, you can work when it suits.
"Halo Labs Ltd joined The EpiCentre in the middle COVID-19 as we pivoted to a new way of working. As a US-Based Biotech company with a significant European client base, we needed access to laboratory facilities to allow for growth in our business, focusing on the Pharmaceutical Industry. Joining The EpiCentre helped support these efforts resulting in significant growth in both our client base, and our product offering. The professional team at The EpiCentre have always been on hand to help and support us during this transition. If you are looking for a professional and friendly working environment, with first class laboratory space, then look no further than The EpiCentre!"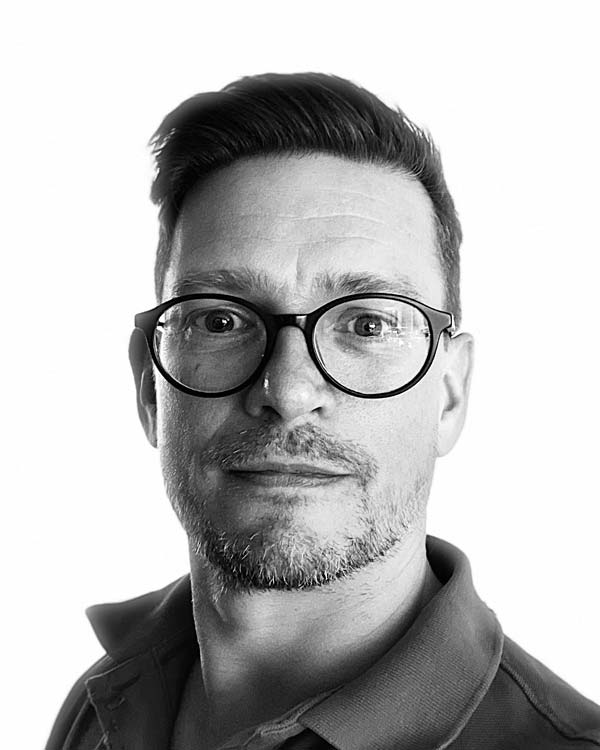 "Here at CodiKoat we have developed the world's fastest ISO certified coating technology which kills more than 90% of corona virus particles in 2 seconds and 99% in 10 seconds of contact. We took a lab bench when the centre first opened and have already expanded our team from 4 to 22, with a team of 15 scientists based at The EpiCentre. The facilities and ongoing business support have already been invaluable in our growth plans and will continue to be instrumental with our long-term vision to expand to 100 scientists."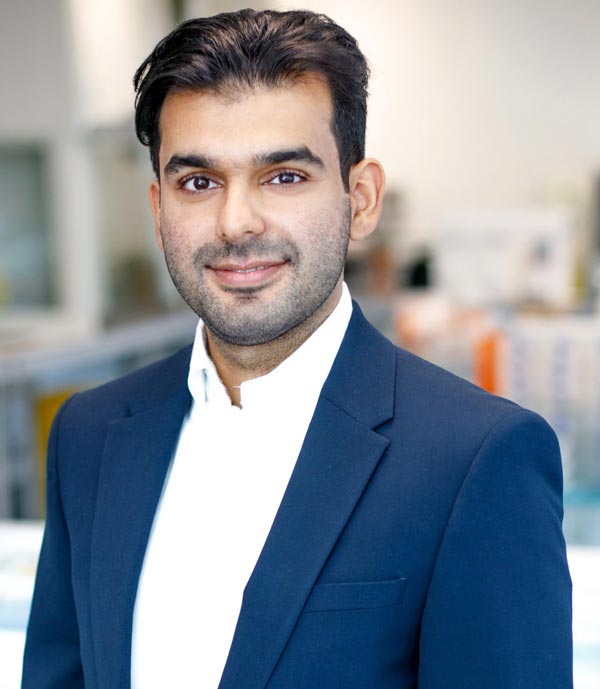 Matin Mohseni,
Co-founder, CodiKoat