Rent purpose-built shared laboratory space and benefit from an all-inclusive, flexible agreement that also includes write-up space, and even office space if you need it. Our lab space is ideal for tissue culture and microbiology research.
Our shared labs come fitted with specialist equipment, perfect for tissue culture and microbiology research. Inclusive services including waste management, consumable orders and deep cleaning are all coordinated by our onsite Lab Supervisor.
Rolling monthly contracts mean you aren't tied in.
Purpose-built, specialist lab space.
Surround yourself with a likeminded community.
Flexible space that grows with your business.
24/7 secure access allows you to work whenever.
Our shared labs are built with specialist equipment:
CO2 incubator
Centrifuge
LN2
Shaking incubator
Chemical fume hood
Biological Safety Cabinet
Microscope
-80 Freezer
Our shared lab space packages come with 24/7 secure access, so that you can work whenever you want. Plus, alongside the main shared lab there is also a shared wash-up space and cold storage to house -80 freezer and liquid nitrogen.
Join an innovative community
When you join The EpiCentre, you join a busy community of ambitious people, all with a passion for science and technology. Our lab space is different because we know that being together makes things happen.
The Epicentre is an excellent place for any innovator to start their journey. Access to shared laboratory equipment and pay-as-you-go facilities maximize the use of resources. In addition, the business support is an invaluable unique feature of the Epicentre providing great network opportunities and tailored advice. I was also asked to take a Guest Speaker slot at OBN's Bio-Tuesday event at The EpiCentre. This was a spotlight on Life Science, a brilliant opportunity to network, raise brand awareness, and make new connections."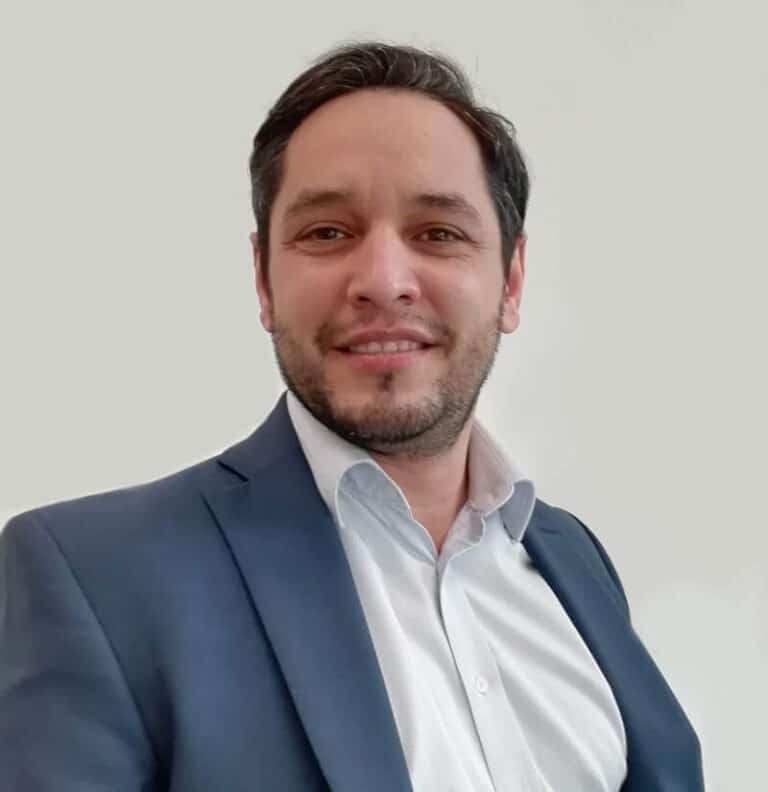 Davide Pennino,
Co-Founder, Biotix
The Epicentre has been a perfect springboard for Analog Devices UK to set up a centre of excellence for testing and development of medical devices. Initially we rented 2 benches in a shared laboratory but quickly started to expand, resulting in Analog Devices renting both office space and a dedicated laboratory. The team at the Epicentre are very customer focused and adaptable and are quick to resolve any issues if they arise."
Dr Julie Byard, Senior Manager Biomedical Engineering
Analog Devices, Digital Healthcare