The range of services on offer through our Innovation Director are designed to help scale your business to the next level. Access to grants, help with investment decks, creating clear commercial strategies and marketing are some examples.
Why do it alone, when together we can go faster…
Statistics tell us that start-up SME's that have Business Support are highly likely to succeed – we know growing a business can be tough, so whether you've just started out or you're busy creating change, we're here to support you.
Call and mail handling so you can focus more on what's important.
Here to help with everything from strategy to financial planning.
Collaborate with peers and access exciting new markets.
A likeminded business network passionate about technology.
Purpose-built office space and fully-equipped labs.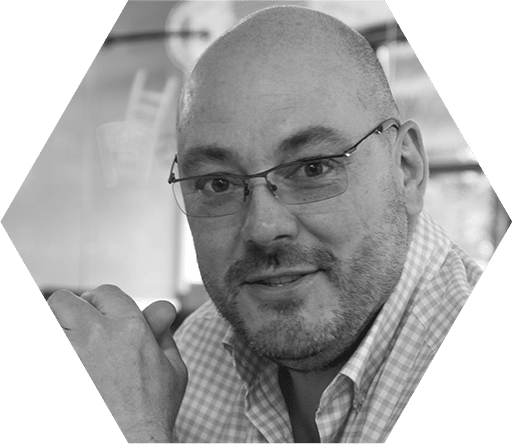 Meet our Innovation Director
Gary specialises in driving business growth and development, product and service innovation, and commercialisation of services and products, supporting SMEs to reach their next level, whether in the UK or international markets. He has supported the DIT in delivering growth strategies, works with the University of Plymouth Centre for Health Technology as Digital Innovation Fellow, and is a NED within an NHS organisation.  With a network spanning international markets, he maintains a focus on the business itself whilst balancing the key outputs necessary to maintain forward inertia. 
We help to transform local economies by creating environments where dynamic and innovative businesses come together and flourish."
Being part of Oxford Innovation Space: 35 years in the making
Founded by The Oxford Trust to provide support to science, technology and knowledge-led early-stage companies.
We are the largest operator of innovation centres in the UK – we have 35 years of experience of running spaces and places to support SMEs and entrepreneurs.
Our clients are universities, research & major science site owners, public sector, private investors and charities.
We deliver a range of objectives; support to high-growth SMEs & spin outs, on-going revenue and financial sustainability, economic development, jobs growth, profile and business engagement.
As an innovation hub we want to foster creativity and create the right culture – everything from the right physical environment, being surrounded by like-minded people, but also access to business support."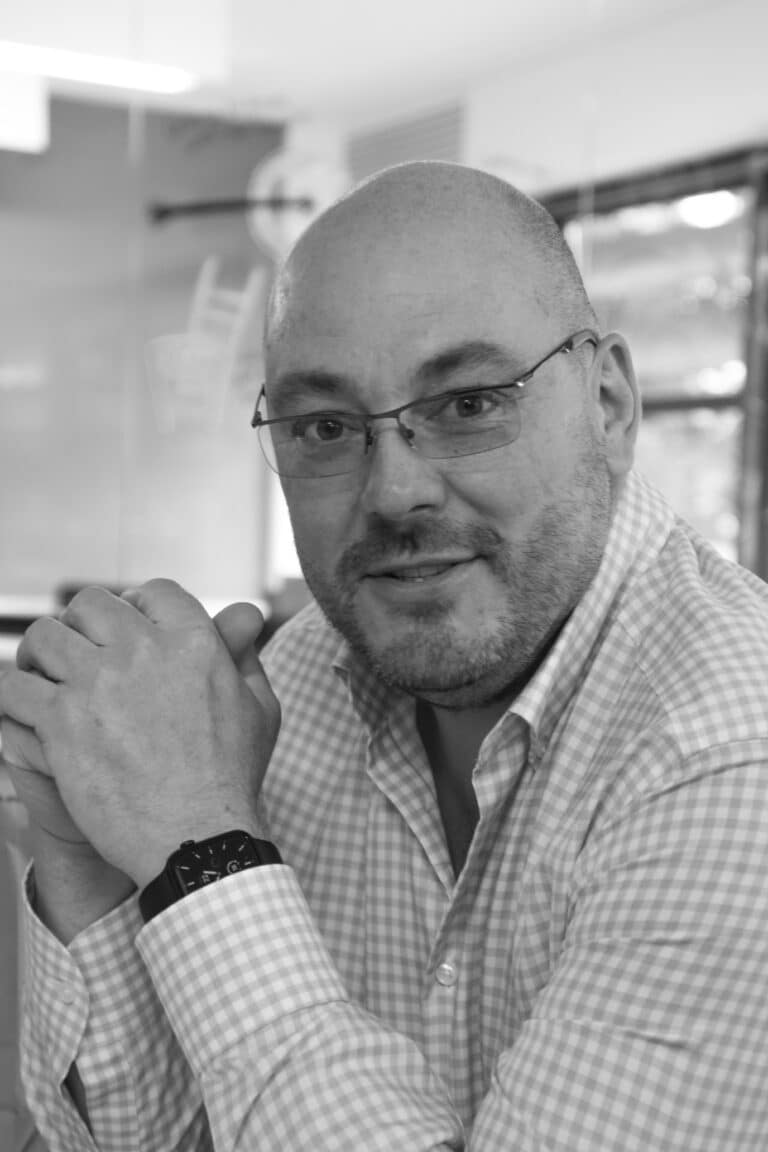 Gary Jennings
Innovation Director, The EpiCentre
Being part of Oxford Innovation, we run innovation centres, we coach companies and we invest and this combination is unique and powerful."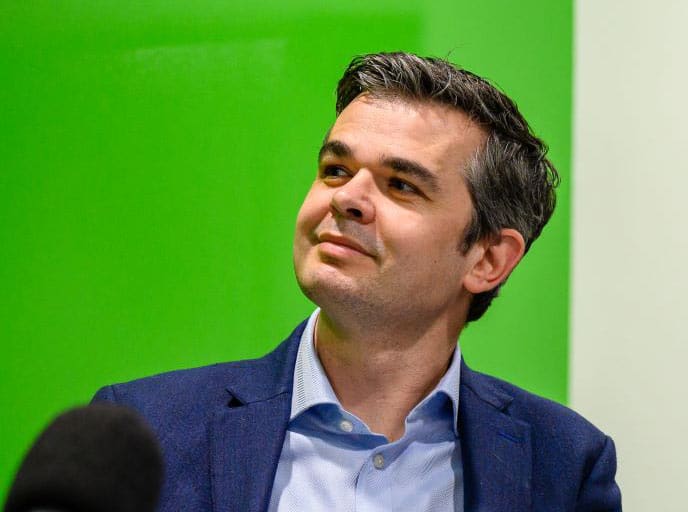 Richard Cooper,
Managing Director of OION Ltd
When you join The EpiCentre, you become part of a community of like-minded individuals who are as passionate as you are when it comes to growth and innovation.
Our events programme includes centre and sector-specific events! Click below to find out more.