Rent
flexible office space

in Haverhill, Suffolk, within easy reach of towns in the surrounding areas of Cambridgeshire, Suffolk and Essex.
Whether you need workspace for 1-20+ people, we offer purpose-built office spaces in Haverhill, Suffolk, with as little as two month's notice. With flexible licence agreements and on-site business support, at The EpiCentre you'll have everything you need to help your business thrive.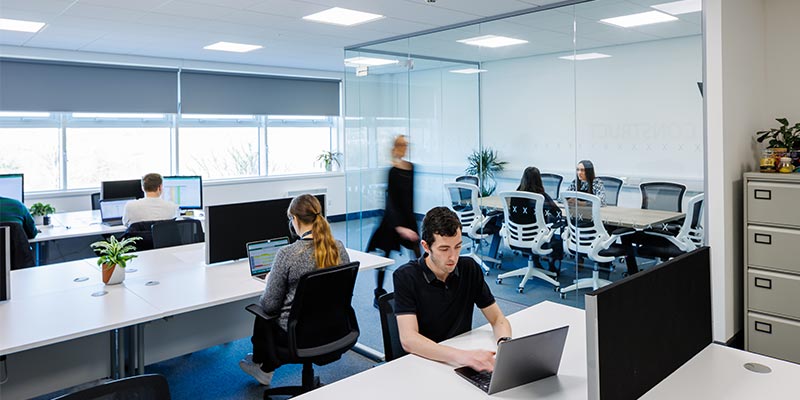 Purpose-built office space to innovate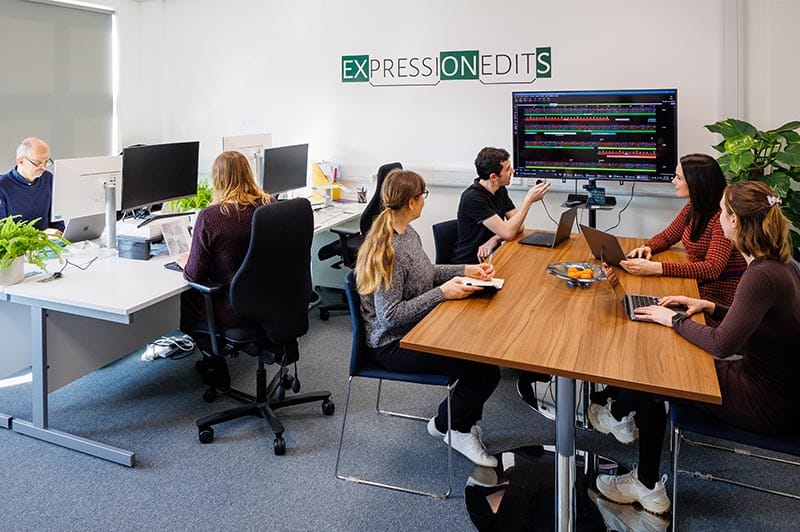 When you rent office space at The EpiCentre, you join a hub of ambitious entrepreneurs with a passion for science and technology. Surround yourself with a like-minded community, create opportunities for collaboration, and attend networking events to connect with the best minds in the business.
From start-ups to well-established enterprises, a regional hub can be the key to success in a highly competitive field. Not only does having a dedicated office space in a prime location help attract the top talent from the surrounding area, but it also provides a centralised location for networking with other industry leaders. Build a strong network of like-minded individuals and companies in the Haverhill, Suffolk and create possibilities for collaboration and growth at The EpiCentre.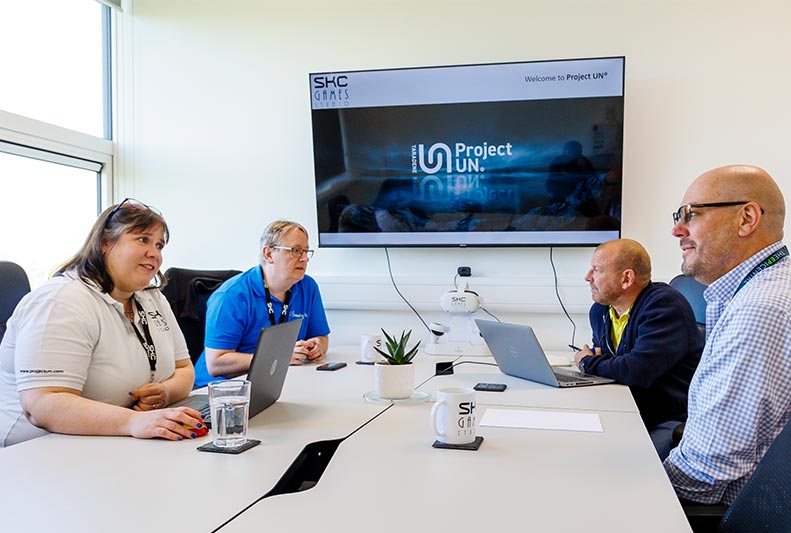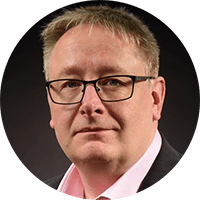 The EpiCentre allows us to expand as the company grows which is really important for us. It's a great location because it's easy to get to and has plenty of facilities, with an environment that inspires creative thinking. The EpiCentre team are always there and very supportive."
Asa Burrows, CEO Snowing Data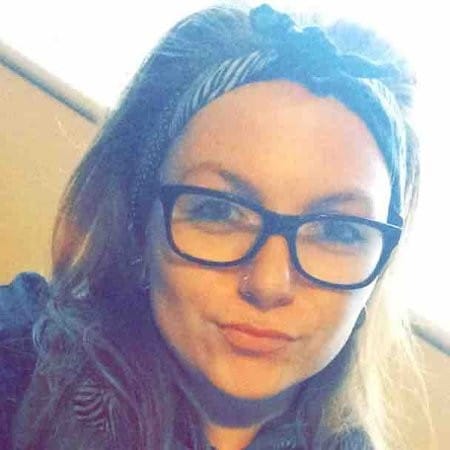 We came to The Epicentre in April 2021, as we needed bigger office space and a better environment than where we had been previously. Our office staff grew as did our need for professional offices. The EpiCentre suited us for the space we needed there together with provision of the kitchen area and reception service. All these factors boosted staff moral and was exactly what we needed."
Ready to find your new workspace?
Be at the centre of an inspiring and innovative community. Be at The EpiCentre.