Flexible offices and labs for start-up and scale up businesses
Located on the Haverhill Research Park, within easy reach of Suffolk, Cambridge and Essex
Dynamic workspace for ambitious companies:
Range of offices, coworking and meeting rooms
Dedicated and shared lab space and equipment
Business support included
Join a community of like-minded individuals.
Be the change, be at The EpiCentre
The EpiCentre is not your usual workplace, it's all about people. Our community of innovators are early-stage companies that want to be leaders in their field. From technology to life sciences, gaming to software development, the network of individuals are all driving change and growth in their sector. Great minds, great support, great environment, great collaboration. Come and see for yourself.
Surround yourself with innovators, creatives and tech specialists.
Network with like-minded individuals.
From raising investment, to growing your team, we are here to help.
We offer 24/7 access and are here to support you as your business grows.
Our range of dedicated and shared lab facilities means we have something to suit every need.
The EpiCentre allows us to expand as the company grows which is really important for us. It's a great location because it's easy to get to and has plenty of facilities, with an environment that inspires creative thinking. The EpiCentre team are always there and very supportive."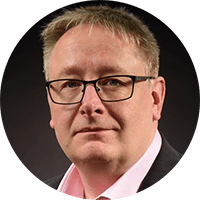 Asa Burrows, CEO Snowing Data
Being part of Oxford Innovation Space, we run innovation centres, we coach companies and we invest and this combination is unique and powerful."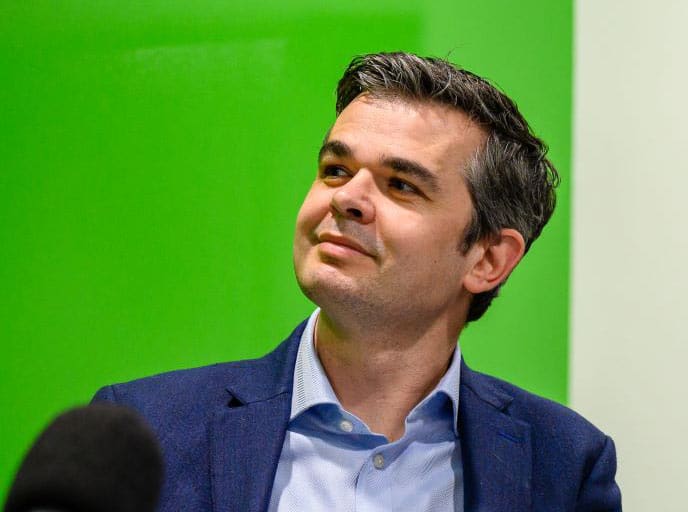 Richard Cooper, Managing Director of OION Ltd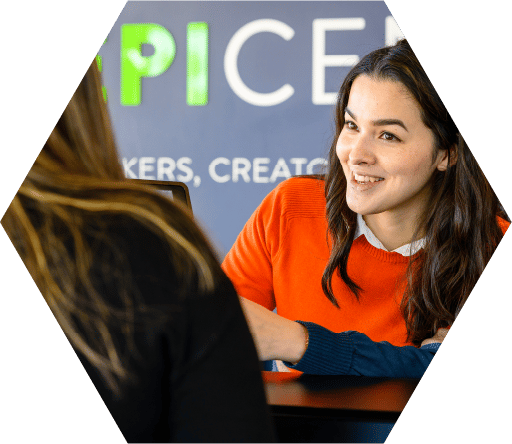 The EpiCentre is strategically located on the Haverhill Research Park, within easy reach of Cambridge City Centre and part of the South Cambridge Business Technology Cluster.
With an abundance of top talent on our doorstep and surrounded by inspiring grounds with space to think, we're the perfect spot to grow your business.
New developments, exciting breakthroughs, available workspace, and inspiring events – get the latest news, from The EpiCentre and beyond.
Never miss out, subscribe to our newsletter here:
Purpose-built, purposefully located
Our 30,000 sqft four-storey business innovation centre is directly adjacent to the 'Spirit of Enterprise' roundabout on the A1307, in a high-profile gateway position at the entrance to Haverhill.
The purpose-built facility has over 60 office suites, ranging from small offices to custom-built workspaces, serviced and dedicated lab spaces, and meeting and conference facilities.