Our
purpose-built workspace

is ideally based at Haverhill Research Park, which is within easy reach of Suffolk, Cambridge, and Essex.
With a range of options including offices, lab space, hotdesking and coworking packages, you can be sure to find the perfect workspace for your needs. Whether you're an established business or a thriving start-up, you'll benefit from our community of amazing, like-minded business community, on-site business support, and a host of amenities that will help you take your business to the next level.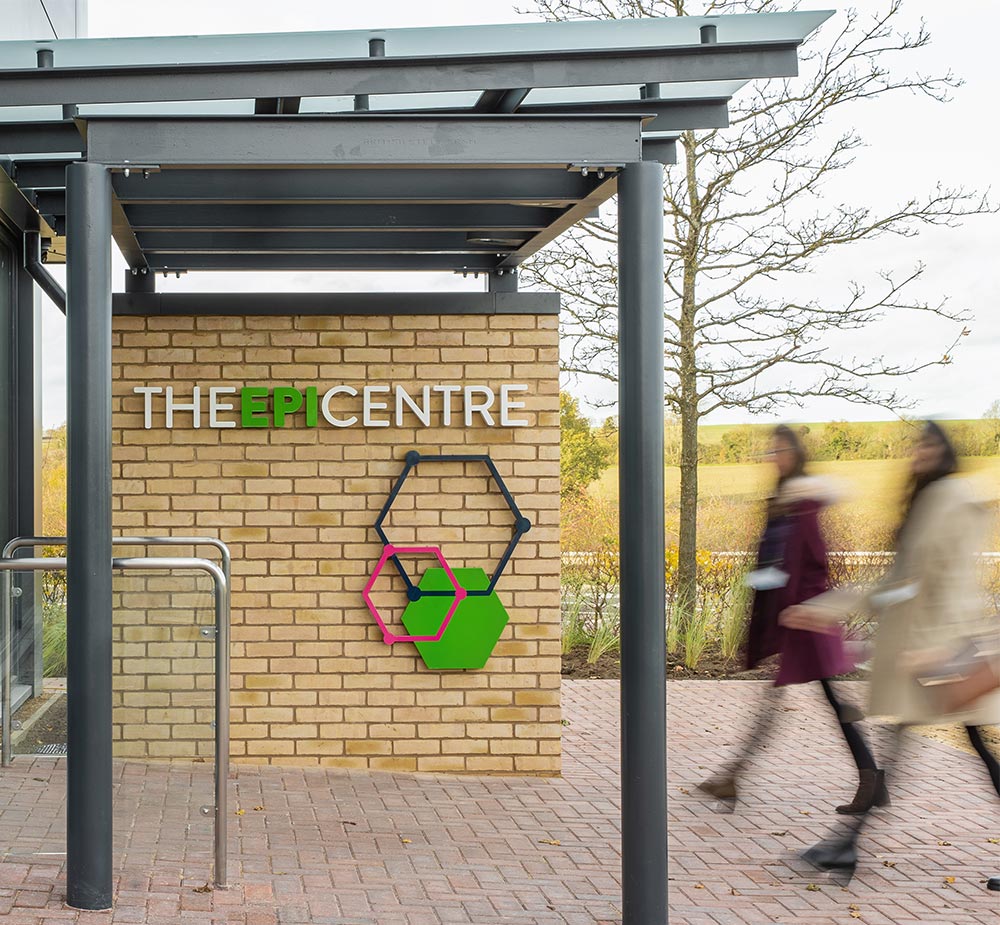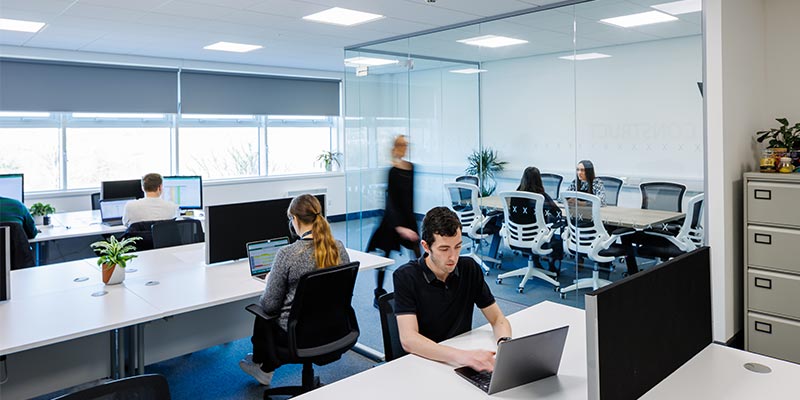 Office Space in Haverhill
Join a dynamic community of forward-thinking professionals in the Haverhill, Suffolk – one of the innovative enterprise zones in the UK.
Looking for a dedicated and well-connected office space to cultivate your business? Our flexible offices can accommodate up to 20+ people with the option to expand even further as your business grows. Join our impressive community of like-minded, ambitious innovators ready to launch their next big idea.
Discover the ideal environment for your next growth stage at our coworking space in Haverhill, Suffolk.
Our flexible coworking options in Haverhill offer the perfect space for those who need room for their thoughts and to collaborate, or just need to work away from home and work in a different environment. Enjoy our high-speed Wi-Fi, complimentary tea and coffee, and indulge in inspiration from our community of passionate innovators and entrepreneurs.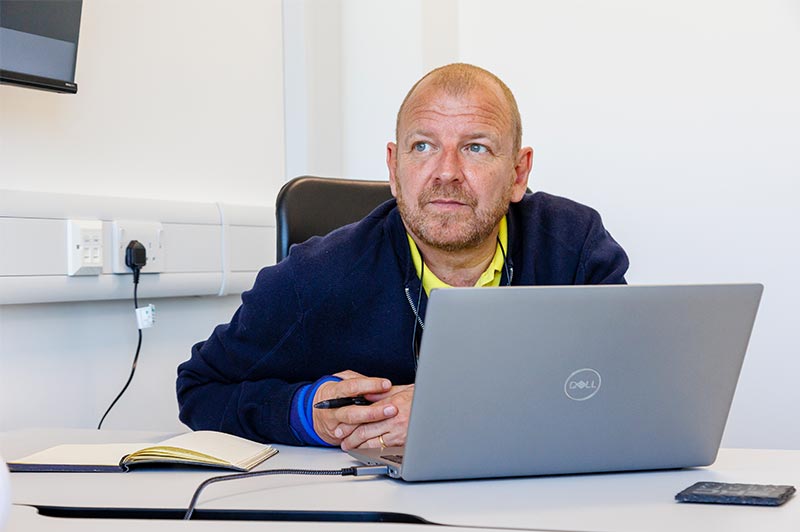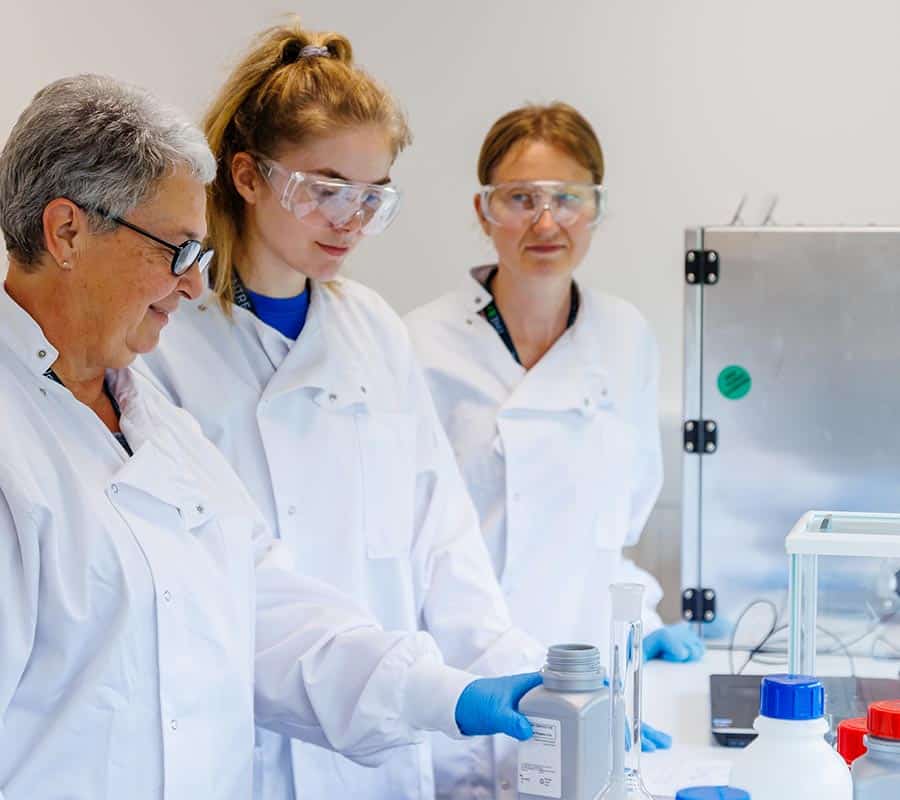 Lab Space south of Cambridge
Our dedicated lab spaces and benches in our shared labs provide all the necessary equipment, research space, and collaborative opportunities you need to innovate.
Experience ultimate convenience by having your office and lab space side-by-side, plus a variety of essential services included in the shared and dedicated lab space rental options, with the benefit of shared equipment, servicing and purchasing discounts, as well as access to specialist knowledge and support.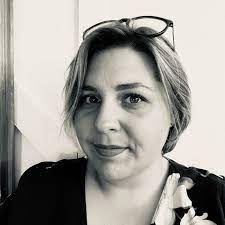 The EpiCentre provides exceptional office space with all the facilities your business could need. The centre also provides business support through their team of Innovation Directors at no extra charge so for us as a start-up this has been a truly invaluable commodity to make use of. Moreover, the flexibility and scalability of the office space have been instrumental in accommodating our growing business needs. The EpiCentre has truly provided us with the ideal environment to thrive and expand our operations."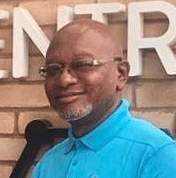 The EpiCentre management has been very helpful, they loaned us furniture initially when we moved in and while our office was being prepared and did all they could to help. Nothing is too much trouble, if there are any snagging issues with the accommodation it is sorted out promptly and it is a real benefit having the reception facilities included in our package."
Ready to find your new workspace?
Be at the centre of an inspiring and ambitious innovative community. Be at The EpiCentre.