Rent
purpose-built lab space

located within the Cambridge Business Technology Cluster.
The laboratories at The EpiCentre are the ideal place for companies to grow and make their mark. Whether you choose to rent a lab bench in a shared space or a dedicated lab, you'll have access to all the equipment and services you need, plus the space to research, write up and collaborate with the South East's leading scientists.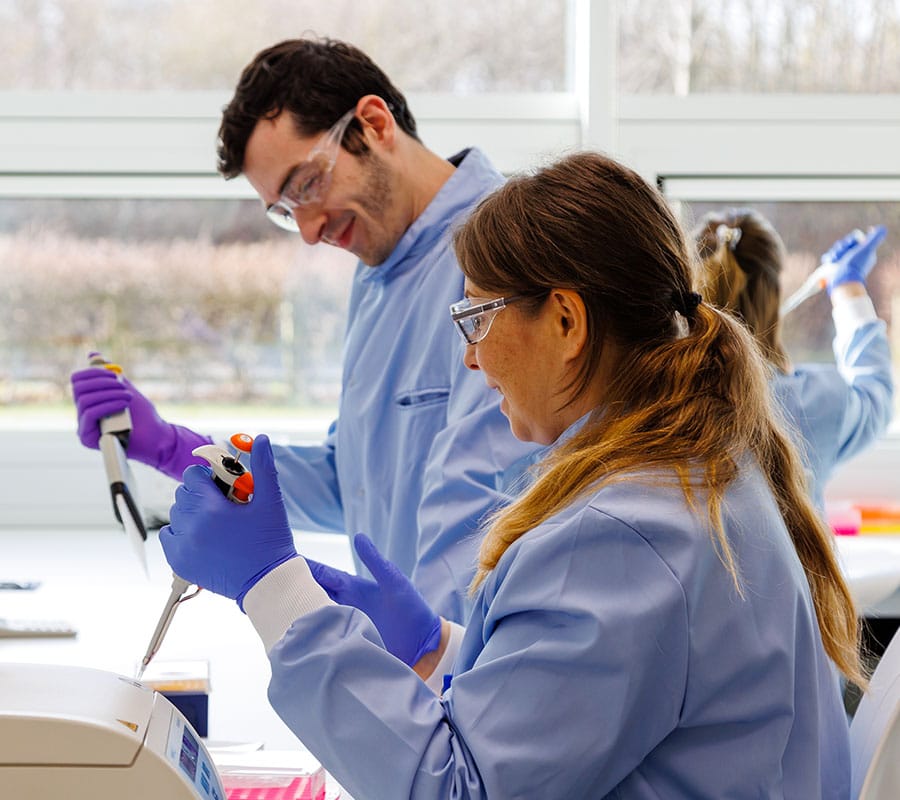 A dedicated bench in a fully equipped Tissue Culture or Microbiology lab space – great for start-up or scale-up companies.
Dedicated lab bench
Supported by our Lab Supervisor
Waste sink and separate hand wash sink
Additional locker storage space
Weekly lab floor cleaning
Fridge and -20 freezer space
A range of equipment available to use:
CO2 incubator
Centrifuge
LN2
Shaking incubator
Chemical fume hood
Biological Safety Cabinet
Microscope
Autoclaves
*additional conditions apply please ask for details.
Dedicated laboratories are the next step for growing creators. Rent your own lab space within easy reach of Cambridge, Suffolk and Essex.
Your own laboratory with write-up space
Water and drainage
Install your own equipment
Access to shared equipment*
Piped CO2 feed*
Waste sink and separate hand wash sink
Weekly lab floor cleaning
*additional conditions apply please ask for details.
As well as the support of an on-site Lab Supervisor, we have invested in a range of scientific equipment that is available to use, including:
Wash up space including glass washing machine
Ice machine
Water purification
Lab coat laundering*
-80 Freezers*
Serviced Liquid nitrogen freezing*
Additional shelf storage*
Liquid waste removal*
Dry clinical waste removal*
*additional conditions apply please ask for details.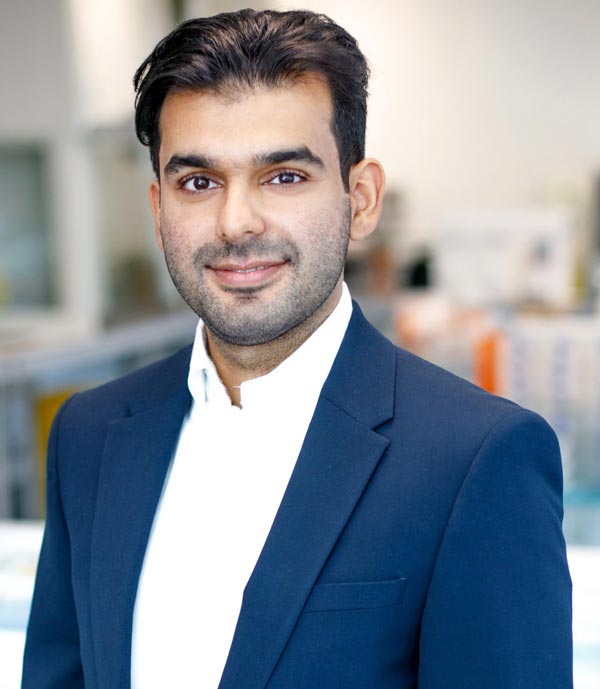 We took a lab bench when the centre first opened and have already expanded our team from 4 to 22, with a team of 15 scientists based at The EpiCentre. The facilities and ongoing business support have already been invaluable in our growth plans and will continue to be instrumental with our long-term vision to expand to 100 scientists."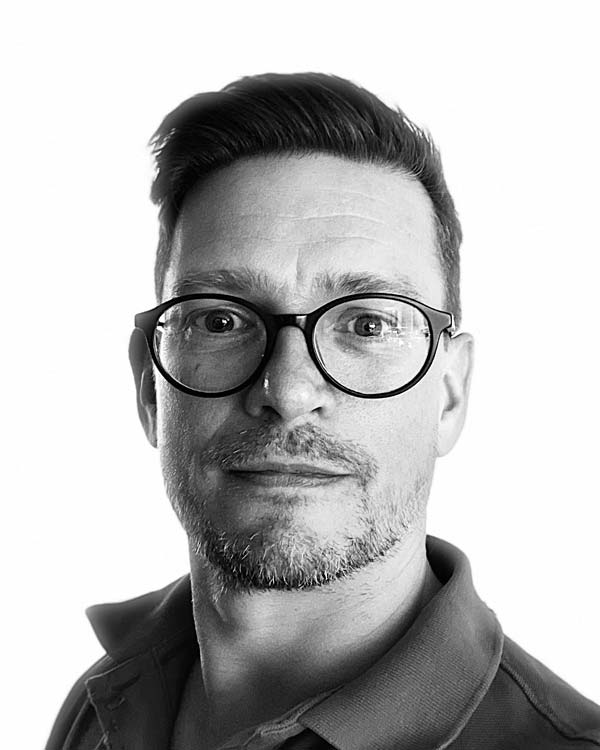 Halo Labs Ltd joined The EpiCentre in the middle COVID-19 as we pivoted to a new way of working. As a US-Based Biotech company with a significant European client base, we needed access to laboratory facilities to allow for growth in our business, focusing on the Pharmaceutical Industry. Joining The EpiCentre helped support these efforts resulting in significant growth in both our client base, and our product offering."
Ready to find your new lab space?
Be at the centre of an inspiring and ambitious science and technology community. Be at The EpiCentre.