Space to experiment, space to research
Safely contained within the Ground Floor of The EpiCentre, our lab spaces offer a range of additional services, such as hazardous waste removal, shared wash up space, gases, purchasing discount and specialist knowledge and support. This is the ideal space for companies to grow and make their mark.
Our lab space sets us apart
You'll find it super convenient having office and lab space side by side. All the gear you need, plus the space to research, write up and collaborate.
A dedicated bench in a fully equipped lab is a great plug and play start-up facility.
Your own lab space is the next step for growing businesses.
We've invested in a range of scientific equipment that is available to use.
Make new connections in the life science space.
Support securing investment and grants is just one way to tap into expert advice on site.
We offer a dedicated bench in our shared Tissue Culture and Microbiology labs or your own dedicated lab space. There is also a shared wash-up space and cold storage to house -80 freezer and liquid nitrogen. Great for start-up or scale-up companies.
Perfect for one or two scientists, a dedicated bench in a shared lab which is fully equipped and supported by our Lab Supervisor is a great facility for any new start-ups, spin out or scale up businesses. Contracts are flexible and the space is designed to reduce the cost.
Dedicated labs are the next step for growing creators. Create your own space that provides 3-phase power, water and drainage, piped gases, and temperature control/extraction. You can install your own equipment whilst having the option to upgrade access to shared equipment.
As well as on-site parking, a range of office spaces, reception services and onsite cafe you will also meet the network of Life Science with the tech cluster.
Business support packages
Oxford Innovation Space has partnered with OBN, meaning that lab customers are entitled to a wide range of benefits.
With 24/7 secure entry to your lab space, all year round and our reception team ready to take calls when you're busy, you can work when it suits you.
Halo Labs Ltd joined The EpiCentre in the middle COVID-19 as we pivoted to a new way of working. As a US-Based Biotech company with a significant European client base, we needed access to laboratory facilities to allow for growth in our business, focusing on the Pharmaceutical Industry. Joining The EpiCentre helped support these efforts resulting in significant growth in both our client base, and our product offering. The professional team at The EpiCentre have always been on hand to help and support us during this transition. If you are looking for a professional and friendly working environment, with first class laboratory space, then look no further than The EpiCentre!"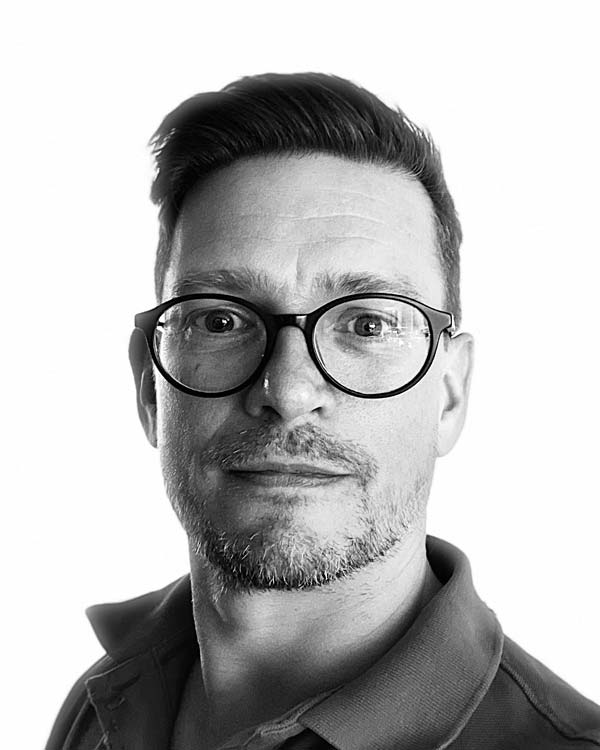 Here at CodiKoat we have developed the world's fastest ISO certified coating technology which kills more than 90% of Coronavirus particles in 2 seconds and 99% in 10 seconds of contact.  We took a lab bench when the centre first opened and have already expanded our team from 4 to 22, with a team of 15 scientists based at The EpiCentre.  The facilities and ongoing business support have already been invaluable in our growth plans and will continue to be instrumental with our long-term vision to expand to 100 scientists."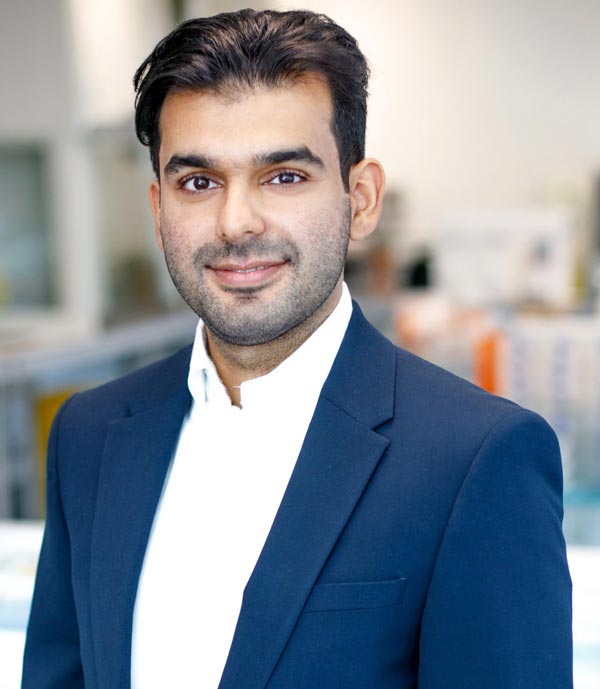 Matin Mohseni,
Co-founder, CodiKoat