A new coffee shop has opened at the EpiCentre innovation building in Haverhill. Father and son duo Daniel and James Pilley who also run the Suffolk Hotel and Nine Jars on Haverhill High Street, as well as a number of other local ventures, opened The Hive Coffee Shop in the centre on the 1st December.
The Managing Director, James, says: "We are looking forward to establishing the Hive as a 'go to' destination at The EpiCentre for delicious Illy coffee, cake, sandwiches and an array of other treats. The venue is not only for those companies who are located within the EpiCentre but also for our wider community in and around Haverhill. The Coffee Shop has a bright, modern feel to it with ample free car parking, making it an attractive destination for those who want to drop in." 
Daniel and James opened the Suffolk Hotel and Nine Jars in 2016 and have built their business on family values, becoming part of the wider Haverhill community. Their family run businesses now employ 32 local people, offering a number of career opportunities in hospitality, maintenance, and the hair and beauty industry. The Hive is the next exciting venture for Daniel and James who since reopening from the 2020 lockdown have seen their business go from strength to strength. 
The EpiCentre is operated by Oxford Innovation Space and its Centre Manager, Andrew Bell, says: "The success that Daniel and James have had with their businesses in Haverhill gives us confidence that they will replicate this at The EpiCentre and the feedback from our occupiers is very positive."
 The centre recently celebrated its second birthday and, with new occupiers arriving all the time, The Hive provides an added attraction to the support services offered with the office space that helps companies in the centre to develop and grow.
To visit the Nine Jars  website – Click here
To find out more about office space at the EpiCentre – click here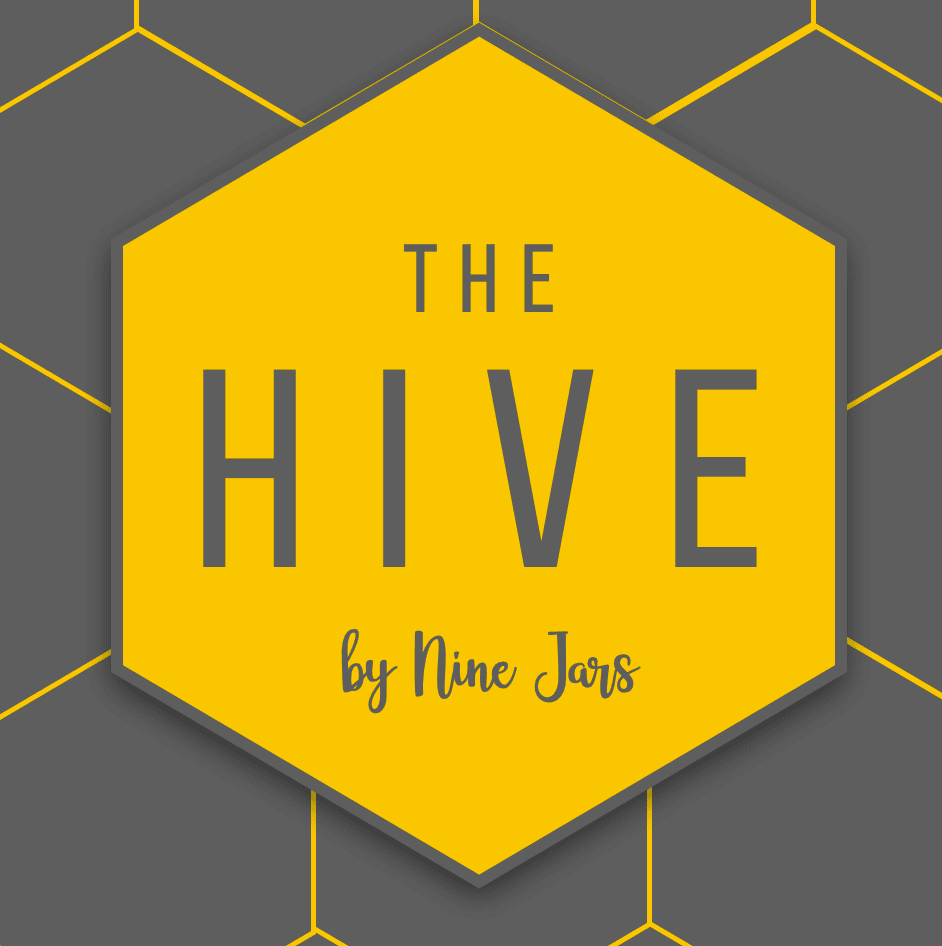 Above – new  The Hive logo at the The EpiCentre.