Business support packages
Our priorities are your business.
We want to provide you with all the tools you need to reach your goals. Whilst we provide expert advice and a supportive centre team, we also provide you with other resources so you can get the answers to any burning business questions you may have.
Call and mail handling so you can focus more on what's important.
Here to help with everything from strategy to financial planning.
Collaborate with peers and access exciting new markets.
A likeminded business network passionate about technology.
Purpose-built office space and fully-equipped labs.
Oxford Innovation has partnered with OBN, meaning that lab customers are entitled to a wide range of benefits including:
significant supplier discounts
45% saving off list prices
discounts to attend over 40+ OBN events per year
huge savings to attend a wide range of other conferences
high level tailored professional training
If your company doesn't have any laboratories then you can join OBN and receive Network Membership for 15 months for the price of 12 months with no joining fee.
Oxford Innovation is one of 160 official Amazon Web Service Partners worldwide, which means that you may be able to benefit from free support packages. This can include up to $10,000 of AWS credits and $1,500 of business support.
Oxford Innovation has an exciting partnership with Leading Edge Only (LEO), the world's largest Global Innovation Platform. Operating in over 120 countries, LEO connects innovative fast-growth start-ups & scale-ups to corporations seeking the latest innovative technologies, products, services or expertise – corporates such as IBM, Fujitsu & Walgreens Boots Alliance.
This is a free service for those customers who are seeking to get their solutions and expertise in-front of major corporations.
The Innovation Centre has access to our own Angel Investment Showcase, where we can coach you to give a greater chance of succeeding in the competitive environment of business growth.
Beauhurst is a searchable database of the UK's fastest-growing businesses, along with the funds and accelerators that back them.
OI has a subscription to the Beauhurst platform, which allows us to track 32,000+ companies across the country, from early-stage start-ups to established scaleups.
Using Beauhurst we can find comprehensive information on customers' competitors, comparable companies, sources of funding and grants.
"As an innovation hub we want to foster creativity and create the right culture – everything from the right physical environment, being surrounded by like-minded people, but also access to business support"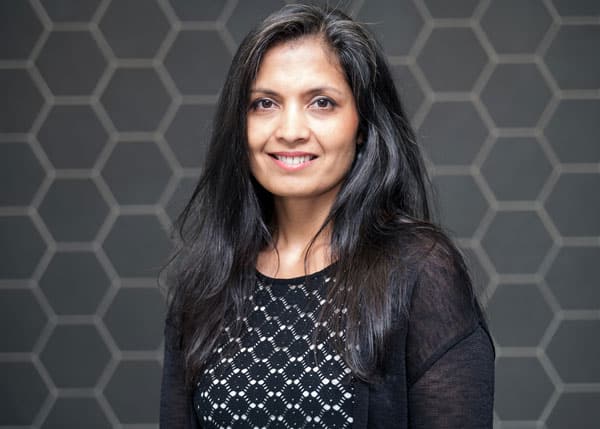 Babita Devi, Innovation Director, The EpiCentre
"It takes an eco-system to support the growth journey of Entrepreneurs and places like The EpiCentre provide a safe and supportive environment for these companies."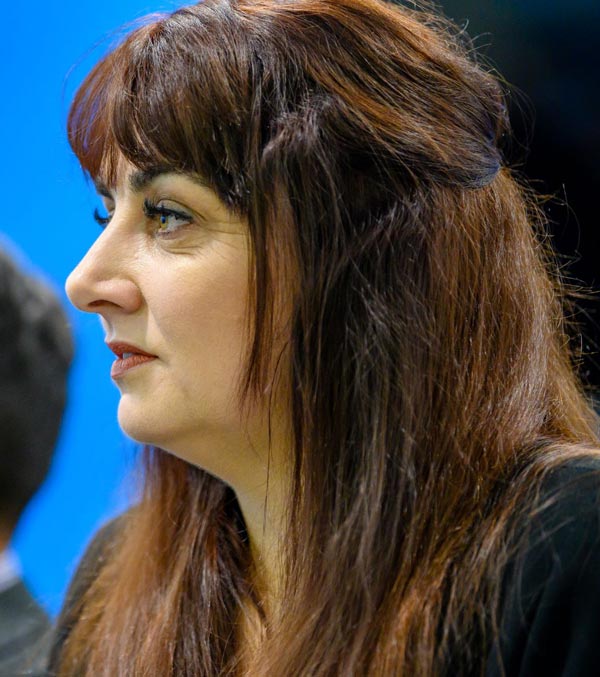 Emmi Nicholl, Managing Director, Cambridge Angels