1:1 Financial Wellbeing Clinics for EpiCentre Residents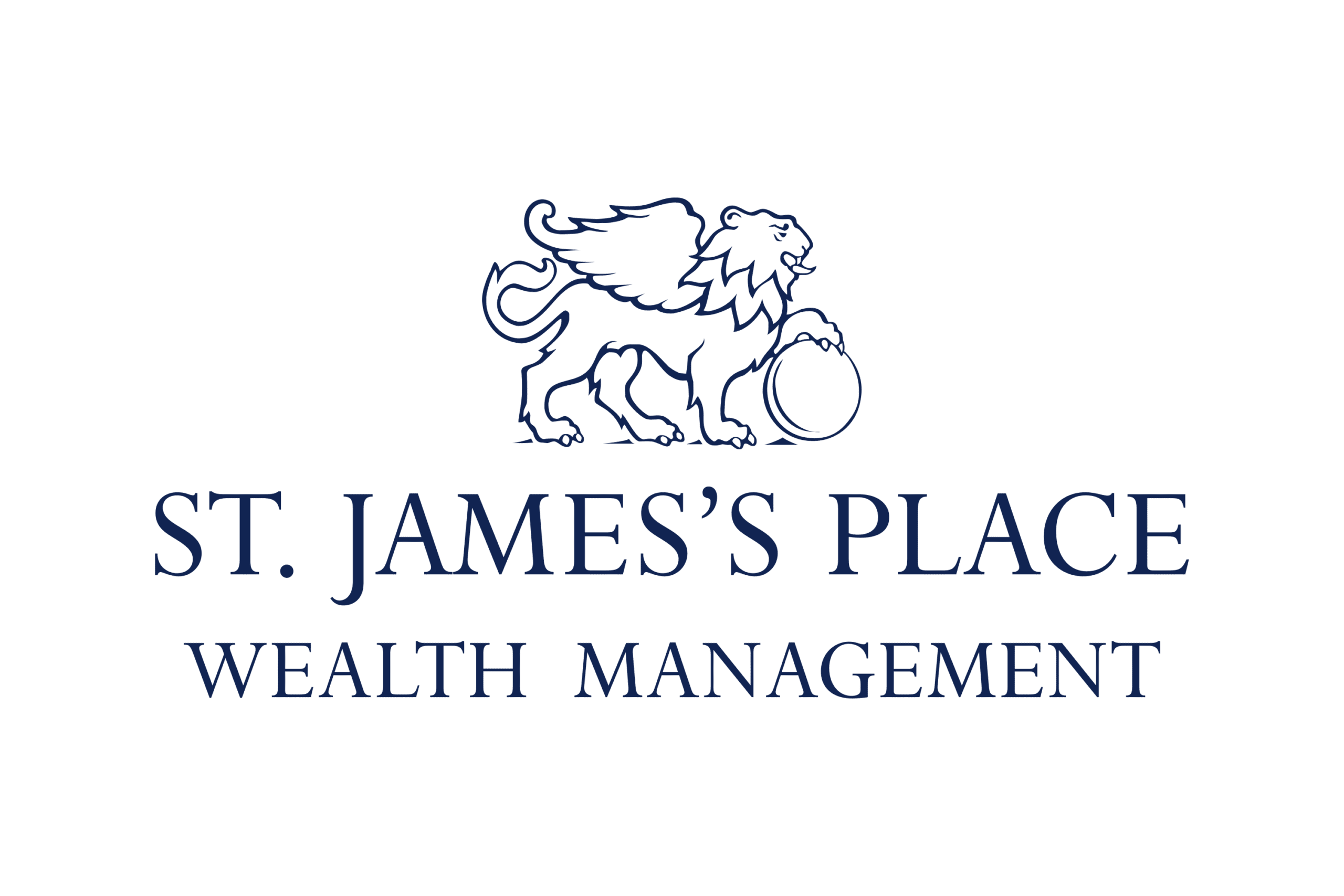 Paul Smith from St. James's Place is offering 1:1 Financial Wellbeing clinics for all employers and employees at the EpiCentre.
This particular 'perfect storm' of rising inflation, interest rates and cost of living is a concern for many, and access to trusted advice and guidance can sometimes be difficult to obtain.
He is offering an introductory meeting to outline their services, and give you the opportunity to ask any questions you may have, and outline your concerns.
These sessions are tailored for both employers to discuss their business requirements, or individuals who may be concerned about their personal finances, protecting their loved ones, or wish to understand their retirement forecast.
St. James's Place is a FTSE 100 company with a leading reputation run through local partnerships. (Please see attached "About us" for further information)
Each 1:1 is at no cost, and from this meeting access to further and more detailed advice is available.
Could you spare 15 – 20 minutes on Wednesday January 18th?
Please contact Paul directly at pm.smith@sjpp.co.uk
To read more see links below…