_The Mindful VC
April 28, 2021 @ 11:30

-

12:30
About this Event
Starting a business is one of the greatest and toughest things you can do.  As venture capitalists, we help founders build the resilience they need to achieve their dream.  David Mott, Founder Partner and Clarissa McKay, Investment Manager, Oxford Capital will discuss the VC's role in supporting early stage companies and the common challenges that founders face as their companies scale up.
Agenda
Speakers from Oxford Capital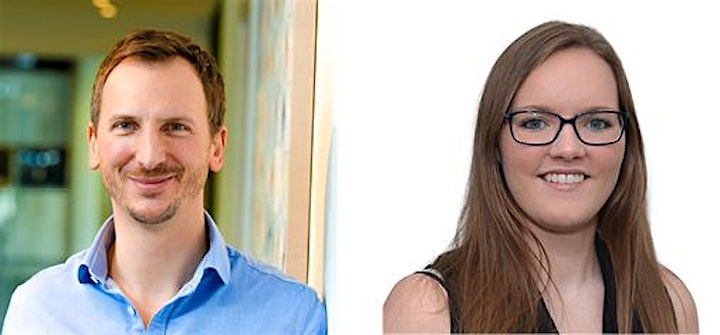 David Mott, Founder Partner, Oxford Capital :
David co-founded Oxford Capital and is passionate about building bridges between entrepreneurs and private capital investors. David leads the firm's Investment management team and plays an active role in the venture capital sector. He is Chair of the BVCA Venture Capital Committee to promote the long-term sustainability of the UK's venture capital sector and support the thriving enterprise economy. David has also advised the UK government and the European Commission on investment policy.
Clarissa McKay, Investment Manager, Oxford Capital:
Clarissa manages the Co-Investor Circle, leading the placement activities and facilitating direct investments into Oxford Capital portfolio companies on a deal by deal basis. She has significant experience working with private investors in the EIS and venture capital sector, having transacted on over 20 investments. Clarissa also acts as a director on several portfolio company boards.
Who is this event for?
For entrepreneurs, tech founders and CEOs
To Register
The Mindful VC – founder resilience through the start-up journey Tickets, Wed 28 Apr 2021 at 11:30 | Eventbrite