Product Market Fit
July 7, 2022 @ 17:30

-

18:30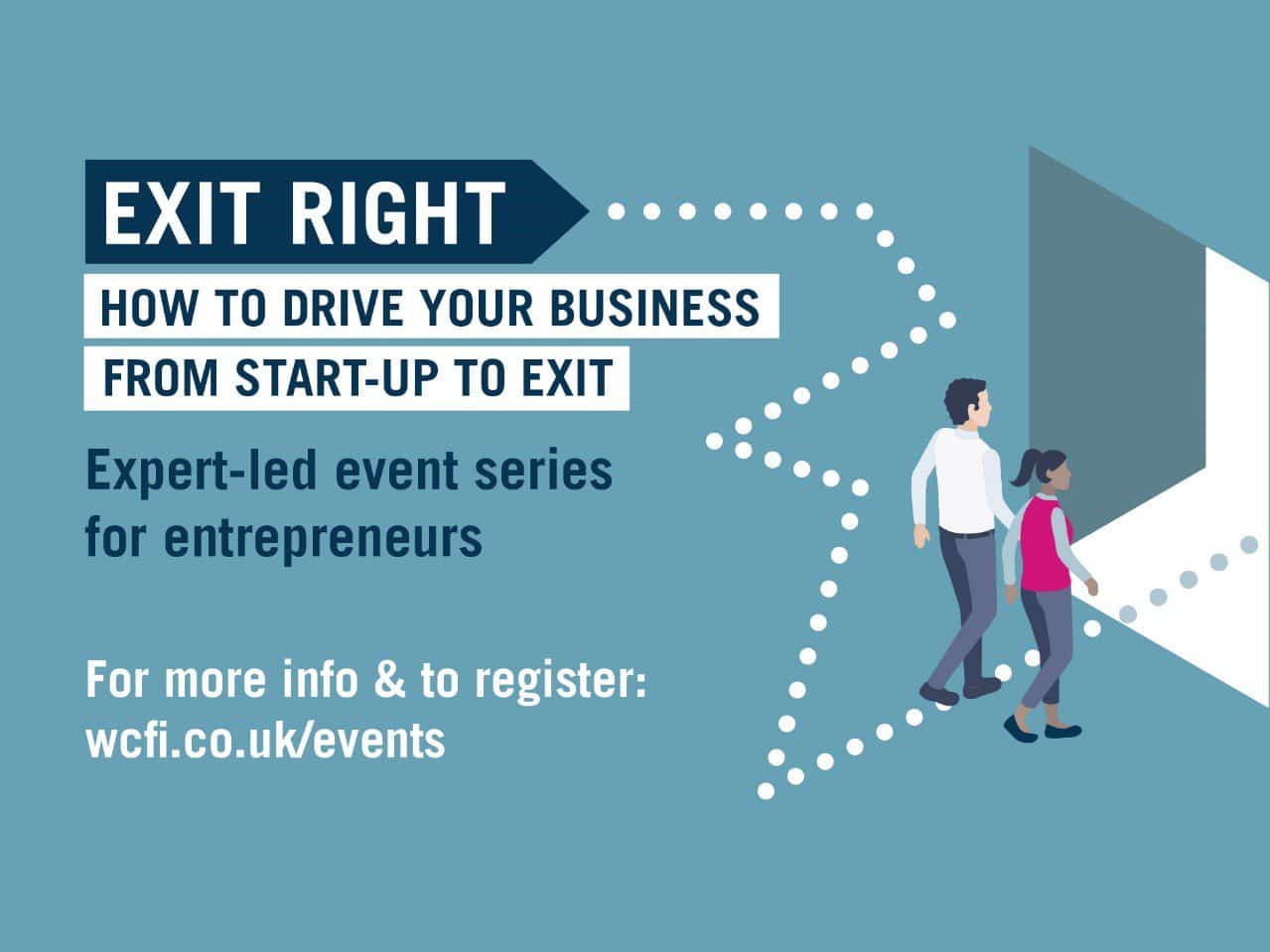 About this event
You have a good idea but you need to know that your product has a market. Product market fit is the first step in building a successful venture. Expert advice from entrepreneurs Phil Wakefield and Mark Preston will help put you on the right track by sharing their experience and expertise in the field. They will ensure that you ask the key questions before you go to market: Is there a customer base for your product? Is it packaged right? How do you blow the competition out of the market?
Speakers
Phil Wakefield
CEO, Product Studio, Oxogen
Phil supports new founders creating impactful tech solutions through user-focused strategy, design and the development of Minimum Viable Products. He particularly enjoys making use of the increasing array of tools available to start-ups looking to prove their idea without the need for big investments.
Mark Preston
CEO, Prismea
Mark helps companies scale through data, cloud and compliance. Working with engineering and biotech companies, we provide specialist analytics, build cloud infrastructure and make companies audit-ready.