The Titans in Academia Gather to Debate University Spinouts
By Babita Devi
On 3 March 2022, The EpiCentre in Haverhill will be hosting a landmark event, bringing together leading universities to share best practice on spinouts and commercialising Intellectual Property (IP).
Businesses and investors will have the chance to hear about the huge potential of working with top universities, while innovative companies will also be given the chance to pitch for funding from angel investors.
The live debate will see the University of Cambridge and University of Oxford outline how they built their global reputations for supporting spinouts and entrepreneurial academics. Meanwhile the University of Essex will explain its progress to being the number one university for working with businesses through Knowledge Transfer Partnerships (KTPs) and how it unlocked millions in angel investment for start-up businesses in the region.
The event will share knowledge and best practice for commercialising new technologies and ideas to support the UK's ambition to be a 'science superpower'.
The University of Oxford and the University of Cambridge are part of a 'super-elite' group of internationally ranked universities, straddling the UK and US described as 'globally recognized super brands'. Between them, they have produced some of the world's most notable scientists, politicians, and writers, from Charles Darwin to Albert Einstein. However, in addition to their traditional research and education roles, these universities play a critical role in stimulating economic activity by commercialising Intellectual Property (IP) and spinout companies. These are companies that transform technological inventions developed through university research that otherwise are likely to remain unexploited.
Most university spinouts are based on IP generated within the university and emerge from attempts to commercialise new technologies or ideas resulting from research projects. Business decisions around whether to license technologies or form a new venture to support commercial development and applications determine the pathway.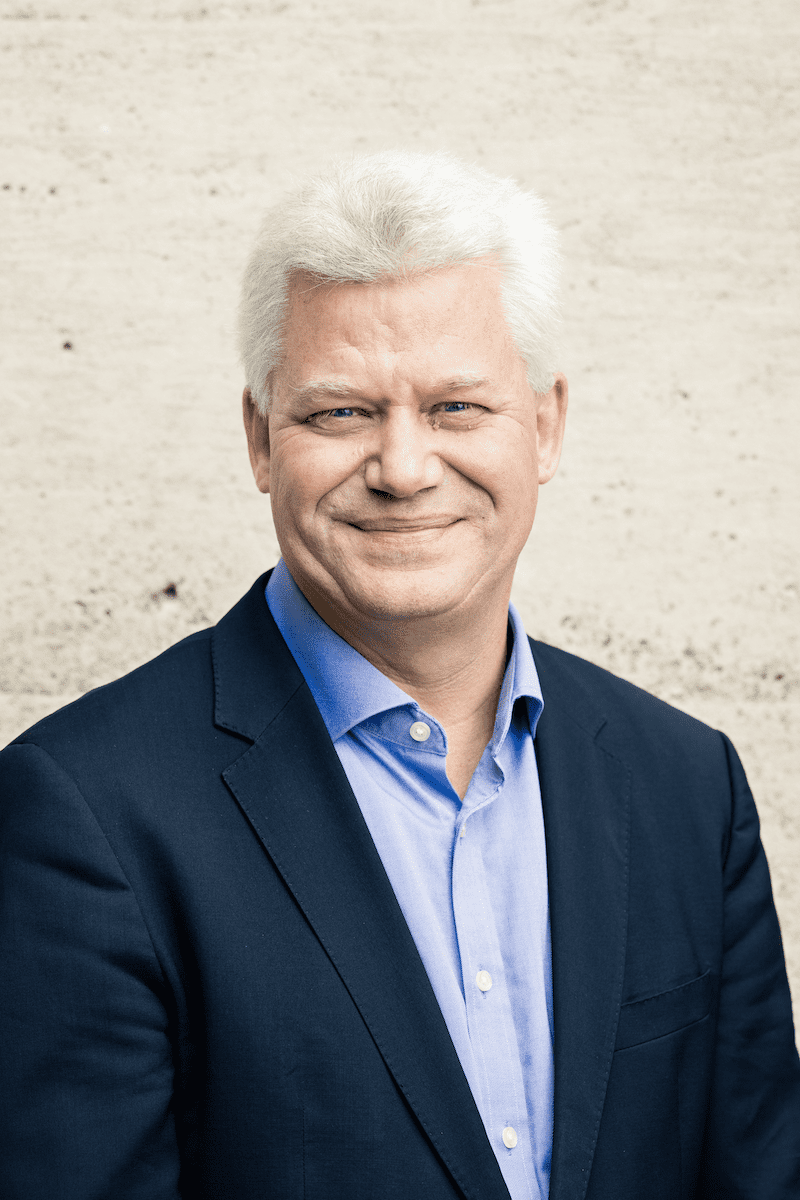 Professor Andy Neely OBE is the Pro-Vice Chancellor for Enterprise and Business Relations at the University of Cambridge and Professor Chas Bountra who is Pro-Vice Chancellor for Innovation at the University of Oxford will be taking part in the live debate organised by The EpiCentre in Haverhill, part of Oxford Innovation's network of 27 centres around the UK. They will share the work that is being done to support their scientific communities as well as creating infrastructure to assist entrepreneurial academics who want to take their research ideas and flourish through commercialisation.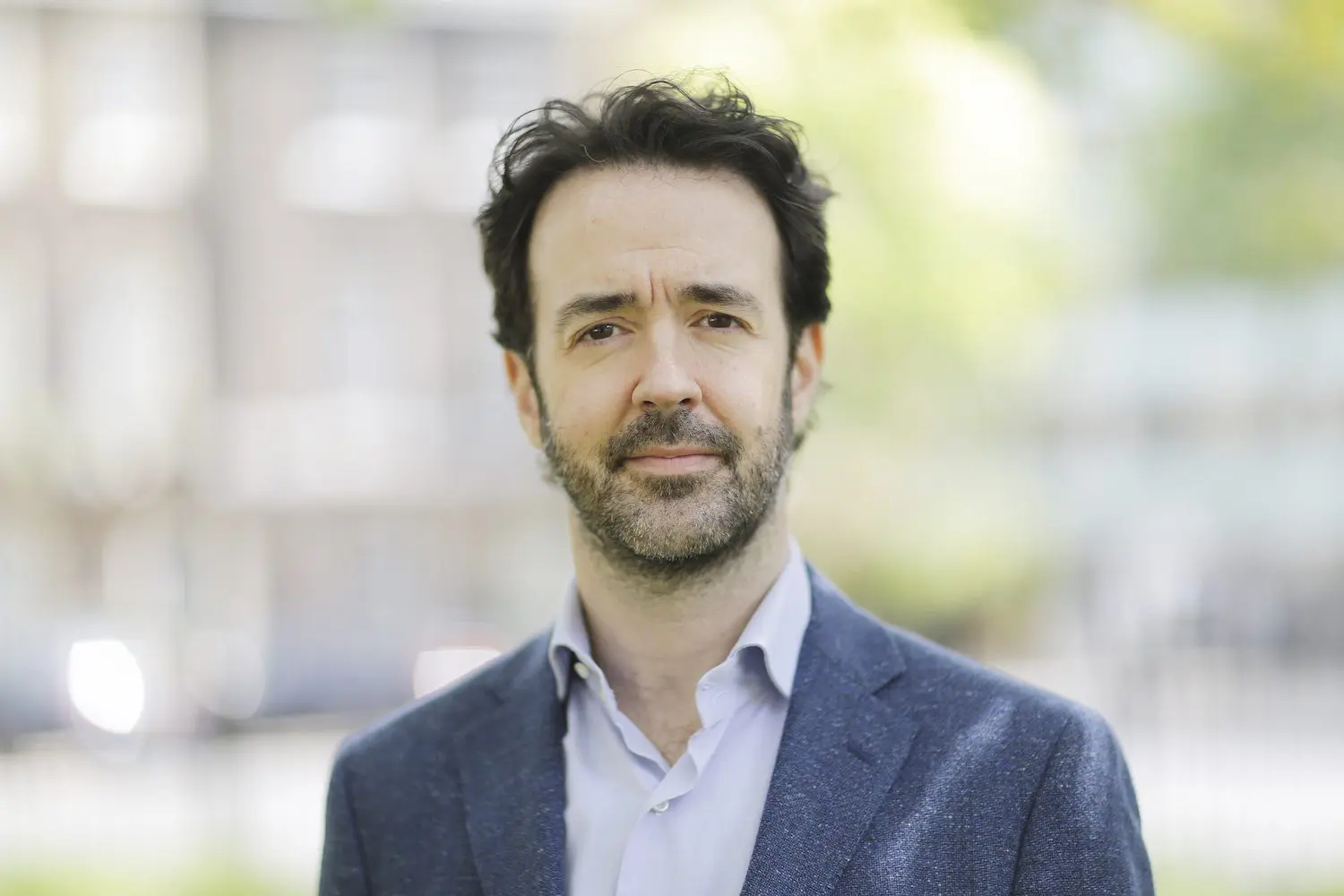 Professor Chris Greer who is Pro-Vice Chancellor for Research at the University of Essex will be joining to share an alternative perspective on supporting commercialisation. Essex has more than 40 active KTPs supported by funding from UKRI to encourage collaboration between businesses and university researchers, the highest number in the UK. It also launched Angels@Essex in 2020, which has since then supported 277 businesses to get pitch ready and secured £16.3m of investment for start-ups across Essex, Suffolk, Cambridgeshire, London and the wider region.
The 'golden triangle' of Oxford, Cambridge and London account for a third of all UK spinouts and pharma, medtech and AI continue to lead the market. On average it takes a spinout almost 10 years to exit by IPO or acquisition and 41% of spinouts cease activity between 5 and 10 years. Oxford-spinout Adaptimmune listed on NASDAQ in 2015 is the largest spinout IPO to date with a market capitalisation of $1.2b.
Investors play a crucial role in the commercialisation process and development of spinouts and a study by the Royal Academy of Engineering in January 2021 states spinouts raised over £1bn a year in 2020. However, funding is highly concentrated with a surprisingly small number of participating investors.
The live debate in March will be followed by several pitches for investment to Cambridge Angels and Oxford Investment Opportunity Network (OION), a combined network of 630 Angels.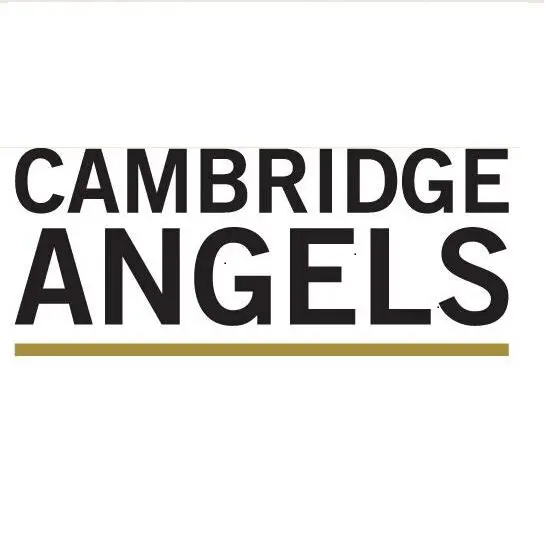 "Cambridge Angels has a 20-year history of supporting innovation in and around Cambridge. University spinouts are a clearly an essential and exciting part of that innovation ecosystem, and we are delighted to play a role in their success.  I am eager to be a part of a collaborative effort to further these ambitions" said Emmi Nicholl, Managing Director, Cambridge Angels.
"Access to early stage-funds cannot be underestimated in future success of innovative companies from across the UK. We are delighted that the Oxford Investment Opportunity Network (OION) has been able to support the ambitions of an estimated 700 businesses with funding over the last 25 years. The collaboration of investors whether funds or Angel Investors plays a key role in supporting an infrastructure of innovation and growth. We are delighted to be part of this unique opportunity to support innovation and present a great line up of pitches for our investor community" said Richard Cooper, Managing Director, OION.
"Working alongside Cambridge Angels, OION and many other angel networks, Angels@Essex has brought a significant increase in equity investment to innovative start-ups and university spinouts in the past year, helping raise collectively over £16m by providing that much needed boost to the local economy" said John Stenhouse, Business Support Manager, Angels@Essex, University of Essex.
"Oxford Innovation's ethos of supporting economic prosperity is delivered through the business support offered to centre customers. Working with strategic partners, including Universities and other research organisations on ongoing initiatives is a key pillar of this strategy. We are delighted to be hosting an event that strengthens not only the work that we are doing locally, but has a much wider impact sharing knowledge and best practice for commercialising innovation across the UK" Babita Devi, Innovation Director, The EpiCentre
For further details on the event and to register your interest, please click on The EpiCentre website or call 01440 782 100.