Haverhill Business Networking at The Epicentre – with Space East
September 20 @ 09:00

-

10:30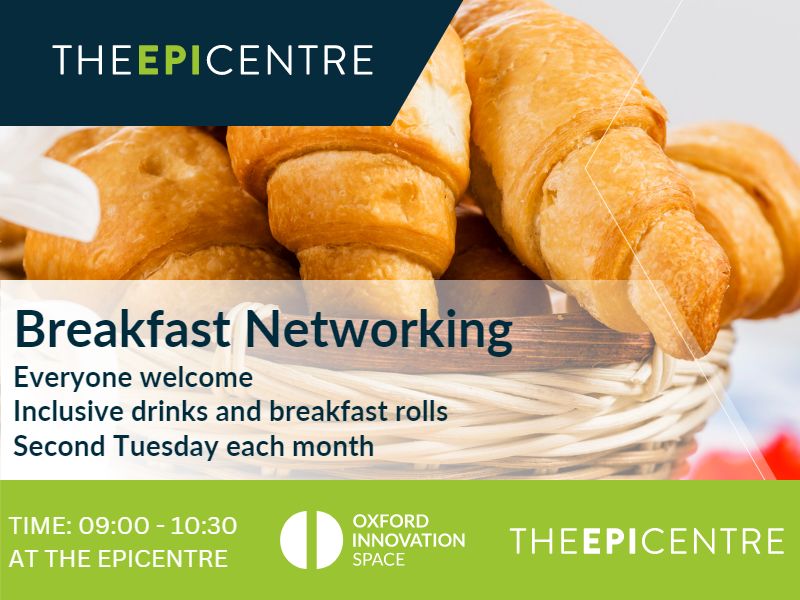 Haverhill Business Network on Wednesday 20 September 2023.
Hosted by The EpiCentre with this month's guest speaker – Stuart Catchpole, Space Cluster Manager for "Space East".
WHAT CAN SPACE EAST DO FOR ME?
You might already be working in the Space Sector, you might be using space technologies or data, or you might be simply interested in finding out what the space sector can do for you and your business. Whatever your motivation, Space East aims to bring together innovative people from business and academia to share knowledge, expertise and capabilities to explore exciting opportunities and establish our region as a leading player in the UK space sector.
With the backing of the UK Space Agency and Satellite Applications Catapult, our strong cluster delivers support for business and facilitates collaboration, growth and development through our cluster community, promoting our region and space-related activity, benefitting your business and the economy as a whole.
Stuart is with us to share the progress of Space East to date and how the benefits help not just the region but directly with local businesses.
Read more about "Space East"
Free for all to come and join from 9am until 10:30am and then every third Wednesday of the Month.
Enjoy free breakfast baps, coffee, tea, juice and croissants while you:
Build your contacts from around Haverhill and across Suffolk….
Discuss new opportunities and collaboration….
Find out from others what they are doing that works….
Meet the companies at The EpiCentre and find out what they do…
Booking is preferred (so we don't run out of refreshments – please use the tickets button to link to eventbrite.