New Business Development & Customer Acquisition
May 26, 2022 @ 17:30

-

18:30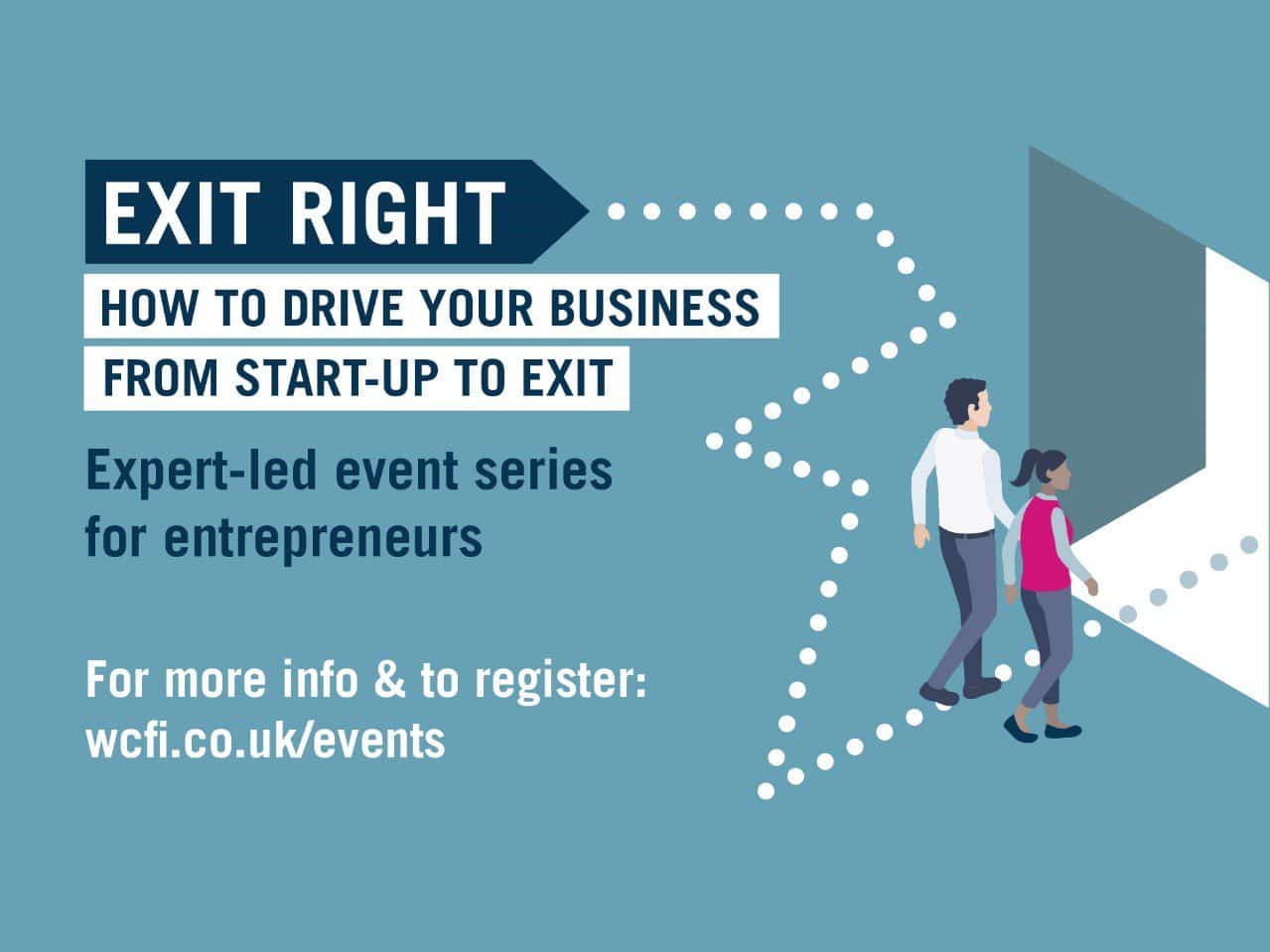 About this event
As you start to build your business, business development and customer acquisition are key. Customers are the lifeblood of any business, big or small. Serial entrepreneur and sales expert, Paul Essery, Innovation Director, Wendy Tindsley, and CEO of Innovation Gateway, Matt Pumfrey will advise and discuss putting together a value proposition, lead generation, how to build your customer base, customer relations and, of course, sales. Entrepreneur Matt Brown will talk through his learnings and successes as his new business has developed over the last couple of years, including some of the challenges as the journey continues.
Speakers
Matt Brown
Co-Founder, Quorbit
With 15 years' experience in assisting businesses justify, design, implement and realise benefits from enterprise technology solutions, Matt co-founded Quorbit in late 2016. A niche consultancy, Quorbit makes workload budgeting simple. 2021 has seen the company secure three large contracts with multi-year supply agreements in the retail and hospitality sectors.
 Paul Essery
Founder, My Sales Guru International
Paul is a serial entrepreneur and sales expert. His current business, My Sales Guru International, is focused on helping clients sell complex technology solutions. Previously he has set up and sold four businesses and now uses his experience of business development and sales to help people sell better. He holds an MSc in Strategy and Resource Management.
Matt Pumfrey
CEO, Innovation Gateway Ltd
Matt has had a lifelong passion for sustainability and has worked in the sector his whole career. He has set up and run his own businesses, as well as create and run a sustainability and energy services business for a FTSE100 outsourced services organisation. Matt specialises in identifying and translating sustainability goals for business and developing strategies, processes and operating models to enable these goals to be delivered. He has a proven track record in building businesses that take advantage of emerging sustainability markets. He has a clear understanding of the social, economic and environmental business drivers, the risks they may pose and how to mitigate them along with a pragmatic approach to delivering successful business outcomes. Skills that are becoming more and more important in a world in climate crisis. During his career Matt has worked with and advised organisations as diverse as the New Zealand Government, Bosch, Serco, E.on and Greenpeace.
Wendy Tindsley
Innovation Director, Oxford Innovation
An experienced business support professional, Wendy has a scientific background and experience of running several businesses. She a wealth of experience in obtaining funding for R&D and capital investment. With extensive knowledge of innovative technologies across different sectors, Wendy's passion is helping ambitious businesses to achieve rapid and sustainable growth.