Women's Health – Menopause Sessions with Kelly Mepham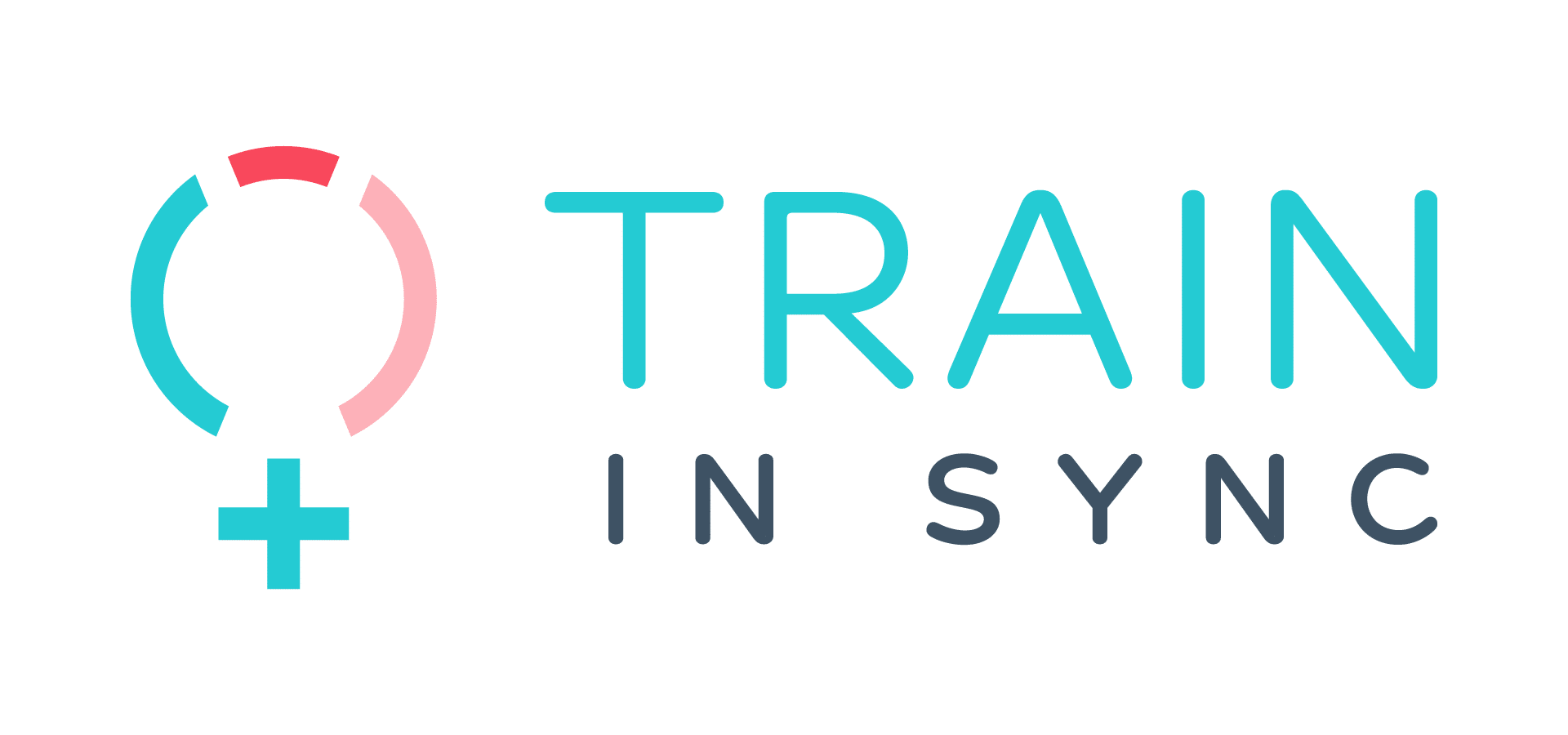 I'd not realised how many women were struggling on a daily basis with menopausal symptoms, and this went far beyond keeping on top of their health and fitness, but also impacting their careers and work lives. I was astounded to learn that approximately 1 in 10 women leave their workplace as a result of struggling with menopause, and up to 1 in 4 consider leaving. This is quite a scary statistic, and gave me food for thought on ways my business could potentially help prevent this happening.
Knowledge is power, therefore my aim is to give you information, support and coping mechanism tools within the workplace, to allow you to overcome this tricky stage of life.
Over six sessions, Kelly covers:
Session 1: Menopause through history

– society's perceptions and subsequent treatment of women

Session 2: The science of menopause – 

the affect of hormones both physically and mentally

Session 3: Symptom management and coping mechanisms

– why

the MANY menopausal symptoms occur, and the various ways of mitigating them

Session 4: Avoiding body changes through nutritional adaptations –

coping with 

menopausal weight gain and taking steps

Session 5: Adapting exercise to maintain muscle and bone health –

combatting declines in 

oestrogen

Session 6: Sharing menopause know-how with the male workforce –

 

supporting women  through this transition… and

male physiology changes that can occur with age
BOOKING IS ESSENTIAL